Wednesday, Jul 12, 2023
Hosted by
retailMetrix
When evaluating grocery e-commerce solutions, there are several key factors to consider to ensure you choose the right solution for your business.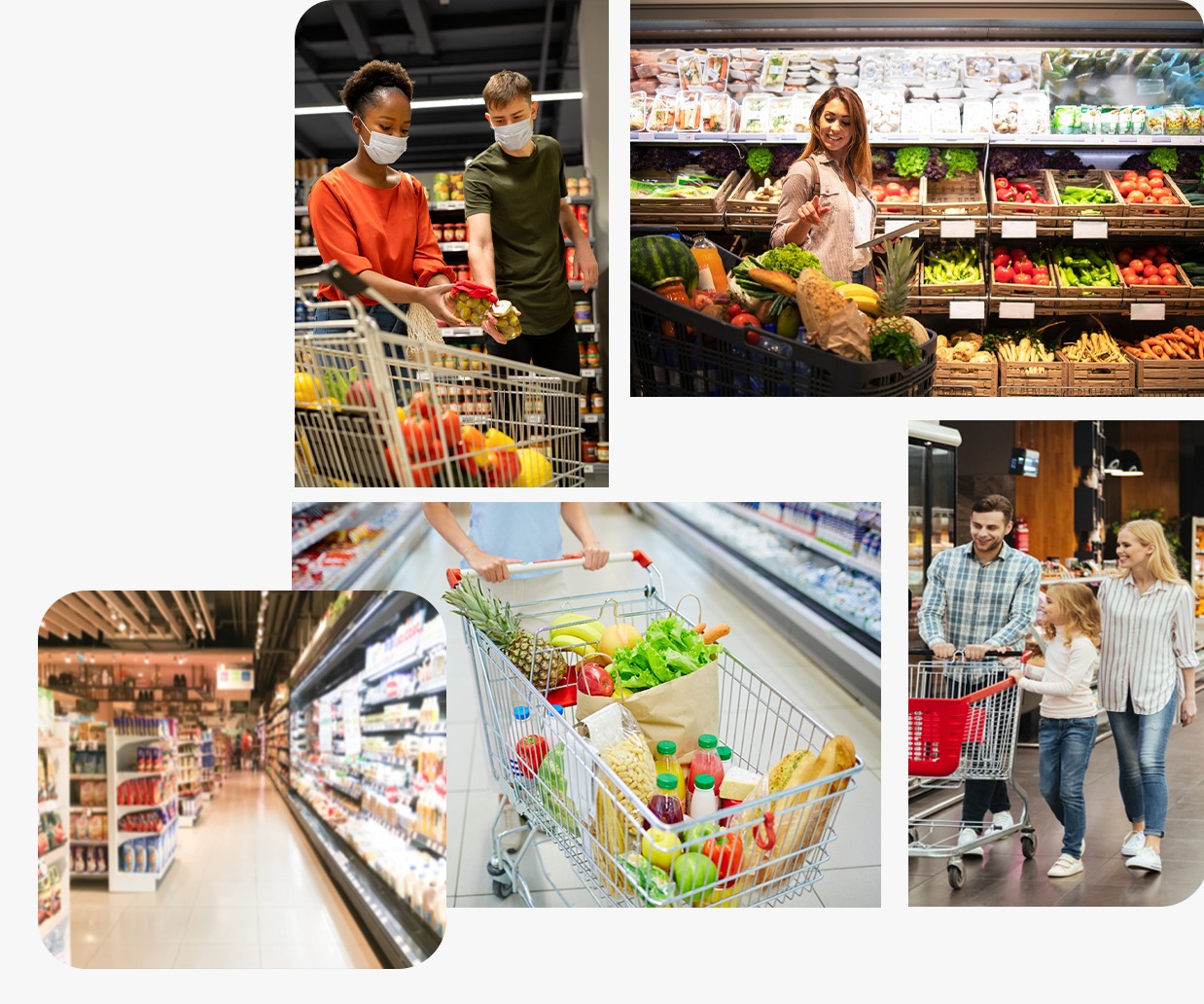 Join our Live Webinar
"Mom's Grocery Insights

for Grocers: Your Dollar, Your Choice"

"80% of mothers are the primary grocery shopper" - Pew Research Center Analysis
Don't miss out on a unique opportunity to decode the minds of moms who wield significant influence over family grocery shopping. Join our upcoming webinar featuring a panel of savvy moms who are ready to reveal their insights into the world of grocery shopping. Discover the key factors shaping their choices, from self-checkout preferences to online shopping trends and their cherished local grocers. This is your chance to gain an edge in understanding how to capture their shopping dollars.
What to Expect:
Gain invaluable insights into the minds of moms who are at the forefront of grocery shopping.
Understand the factors that drive their grocery store choices.
Learn about their shopping habits and how they've evolved.
Discover what they love and look for when it comes to convenience and product selection.
Get a glimpse into the role of technology in modern grocery shopping.
Find out how sustainability and eco-friendliness impact their decisions.
Don't miss this opportunity to connect with these incredible moms and get an inside look into their grocery shopping world. Register now to secure your spot and join the conversation. Your grocery choices matter, and this webinar will empower you with the knowledge you need to make the most of them!
Register Now!
Don't miss this chance to be part of a discussion that can shape the future of the grocery industry. See you there!
Related Resources
Empowering retailers to build data-driven cultures.
Hosted by retailMetrix &

Grocery Pulse

- podcast
These webinar titles are tailored to address pain points specific to the independ grocers learnings for the retail.

Do you need a data analytic platform?