Consulting team with retailMetrix
Partnering with
grocery chains consulting

team

Empowering Grocery Stores with Data Analytics and Optimization Solutions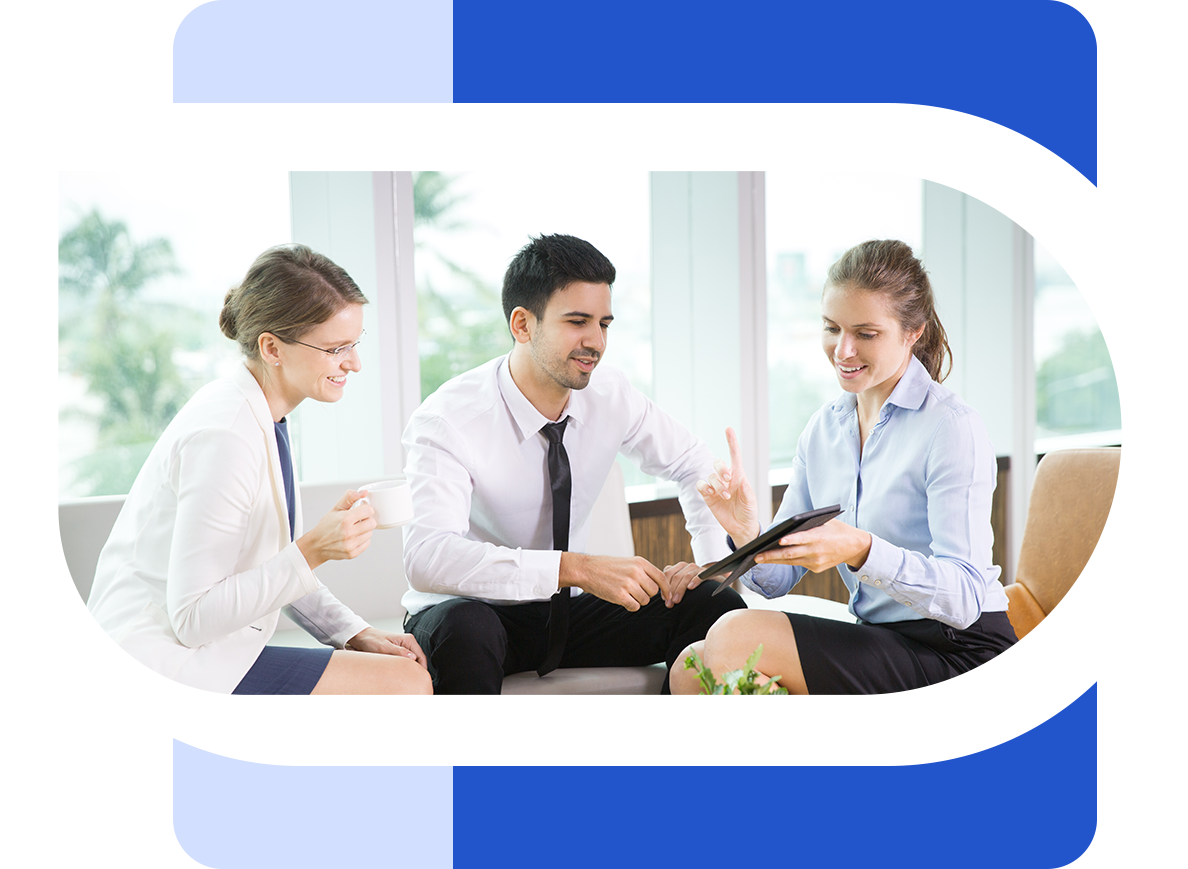 Industry Expertise
Our team has in-depth knowledge of the grocery industry and understands its unique dynamics and challenges.
Advanced Analytics
We leverage advanced data analytics techniques to provide you with actionable insights for growth and optimization
Customized Solutions
We tailor our services to meet your specific needs, ensuring effective results for your grocery store.
Cutting-Edge Technology
We harness the power of innovative technologies to deliver robust analytics and optimization solutions.
Reliable Support
Our dedicated team provides ongoing support and guidance to help you achieve your business objectives.
Grocery Analytics
Optimization Services
Our Comprehensive Grocery Analytics and Optimization Services
At retailMetrix, we specialize in providing cutting-edge data analytics and optimization solutions specifically designed for grocery stores. With our expertise and industry knowledge, we help grocers unlock opportunities for growth, optimize inventory management, and streamline store operations. As a team of experienced professionals, we understand the unique challenges faced by grocery retailers and are committed to helping you thrive in today's competitive market.
Data Analytics for Growth:
Harness the power of data to identify growth opportunities and make data-driven decisions.
Gain valuable insights into customer behavior, market trends, and sales performance.
Gain valuable insights into customer behavior, market trends, and sales performance.
Inventory Management:
Streamline inventory processes and optimize stock levels to minimize waste and increase profitability.
Leverage advanced forecasting and demand planning techniques to ensure efficient inventory replenishment.
Identify slow-moving or excess inventory to prevent overstock situations.
Store Optimization:
Improve operational efficiency and customer experience through store layout and design enhancements.
Optimize staffing levels and schedules to ensure smooth store operations and exceptional service.
Implement technology solutions for seamless point-of-sale transactions and efficient checkout processes.
Performance Monitoring and Reporting:
Utilize real-time analytics dashboards to monitor key performance indicators and track progress.
Generate comprehensive reports and actionable insights to drive continuous improvement.
Identify areas for operational enhancement and implement strategies for increased efficiency.
retailMetrix blog
Empowering retailers to build data-driven cultures.
Partner with retailMetrix to unlock the full potential of your grocery store. We are committed to empowering you with data analytics and optimization solutions that drive growth, increase operational efficiency, and enhance the customer experience. Contact us today to schedule a consultation and discover how retailMetrix can help your grocery business thrive.

Do you need a data analytic platform?