New Episodes Every Month
The Grocer's
Podcast
Welcome to the retailMetrix Podcast, GroceryPulse your ultimate destination for insights, interviews, and industry updates in the world of grocery analytics.
Subscribe to Show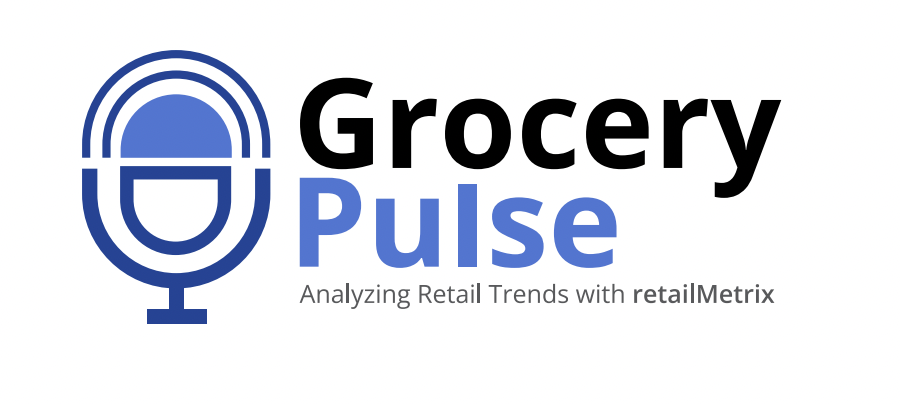 Grocery Pulse | Recent Episodes
Explore the world of mom-powered grocery shopping in our recent webinar! A lively panel of influential mothers shared their experiences and insights into family grocery decisions. Gain an understanding of how these moms shape the grocery shopping landscape, uncover the factors driving their store choices, and learn. Peek into their preferences for convenience and product selection, and discover the role of technology and sustainability in their grocery escapades. These moms and transform your approach to grocery shopping by appreciating the delicate balance between moms, technology, sustainability, and local grocers.
New! Join us on Grocery Pulse as we chat with Paul, a family owner of Super G Mart. Paul shares insights on their unique store identity, successful vendor partnerships, space optimization, and creating a welcoming shopping experience. Discover how Super G Mart adapts to market trends, overcomes inventory challenges, engages with the community, and maintains their core values. Whether you're a grocery store owner or enthusiast, gain valuable insights into international groceries and community-driven entrepreneurship.
Joining us on this insightful journey of empowering healthier grocery shopping and elevating your store. If you'd like to learn more about GreenChoice and how it can benefit your grocery business, you can visit their website. Feel free to explore the app and reach out to Galen and his team. They're always here to support you in making healthier choices easier for your customers.
Whether you own a grocery store, manage a supermarket chain, or are a seasoned industry pro, our monthly podcast delivers valuable insights for business growth and success. Tune in for engaging discussions with industry leaders, covering topics like customer behavior, sales trends, reporting strategies, and actionable solutions to today's grocery challenges.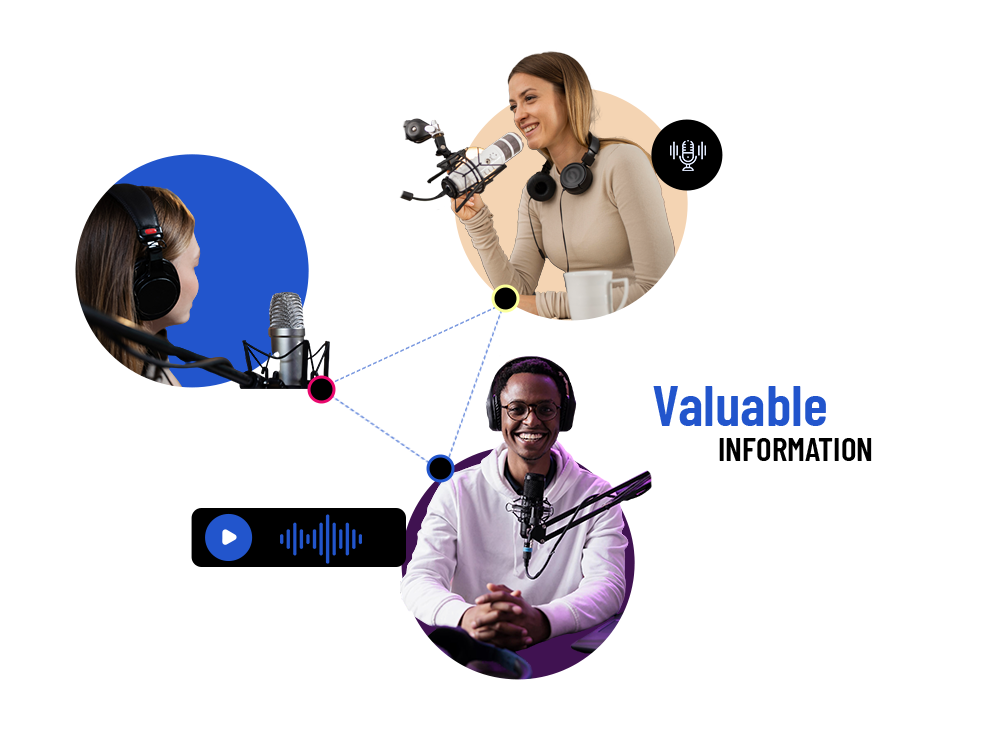 Retails looking out for retailers!
Subscribe now
Stay in the know! Subscribe to access exclusive content, expert insights, and real-world success stories. Join the conversation and share your expertise as a podcast guest. Don't miss out – be part of the innovation in retail.
Take your grocery business to new heights with the retailMetrix Grocery Pulse Podcast. Subscribe now and request to be a guest to share your expertise and contribute to the growth of the retail community.

Do you need a data analytic platform?