Stand Scale Scanners with retailMetrix
Stand Scale
Scanners

verse a deli

Grocery stand scale scanners, also known as point-of-sale (POS) scales or barcode scanners, are devices used in grocery stores and supermarkets to weigh and scan items at checkout.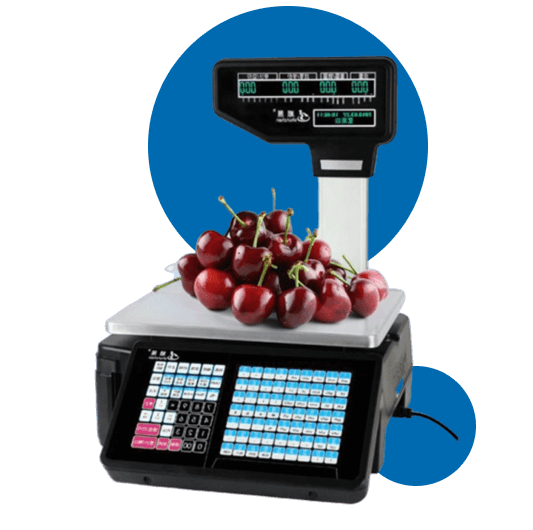 Are you looking for the best grocery deli scale printers to enhance your deli operations? Look no further! At RetailMetrix, we understand the importance of accurate weighing and efficient label printing in your grocery deli. That's why we've compiled a list of the top 10 deli scale printers commonly used in the industry. These printers are designed to streamline your deli processes, improve productivity, and provide precise measurements. Let's explore some of the leading brands and models available:
Honeywell Deli Scale Printers
Honeywell offers a range of deli scale printers known for their reliability and advanced features. With fast printing speeds, user-friendly interfaces, and high-quality labels, Honeywell printers ensure smooth deli operations and customer satisfaction.
Hobart Deli Scale Printers
Hobart is a trusted name in the foodservice industry, and their deli scale printers are no exception. Known for their accuracy and durability, Hobart printers provide precise weight measurements and high-quality labels, making them a popular choice among grocery delis.
CAS Deli Scale Printers
CAS deli scale printers combine weighing accuracy with efficient label printing. These printers offer user-friendly interfaces, customizable label formats, and connectivity options, allowing you to streamline your deli operations and provide excellent customer service.
Bizerba Deli Scale Printers
Bizerba deli scale printers are known for their exceptional performance and versatility. With advanced features like touchscreens, customizable software, and network connectivity, Bizerba printers offer a seamless deli experience and efficient label printing.
Mettler Toledo Deli Scale Printers
Mettler Toledo is a leading provider of precision instruments, and their deli scale printers are highly regarded for their accuracy and reliability. These printers feature intuitive interfaces, fast printing speeds, and flexible label design options, ensuring accurate weighing and professional label printing.
These Are Just A Few Examples Of The Top Deli Scale Printers Available For Your Grocery Store. At RetailMetrix, We Understand That Each Deli Has Unique Requirements, And Our Team Of Experts Can Help You Choose The Right Printer For Your Specific Needs.


With Our Extensive Knowledge Of The Grocery Industry And Strong Network Of Suppliers, We Can Guide You In Selecting The Ideal Deli Scale Printer That Meets Your Budget, Performance, And Label Printing Needs.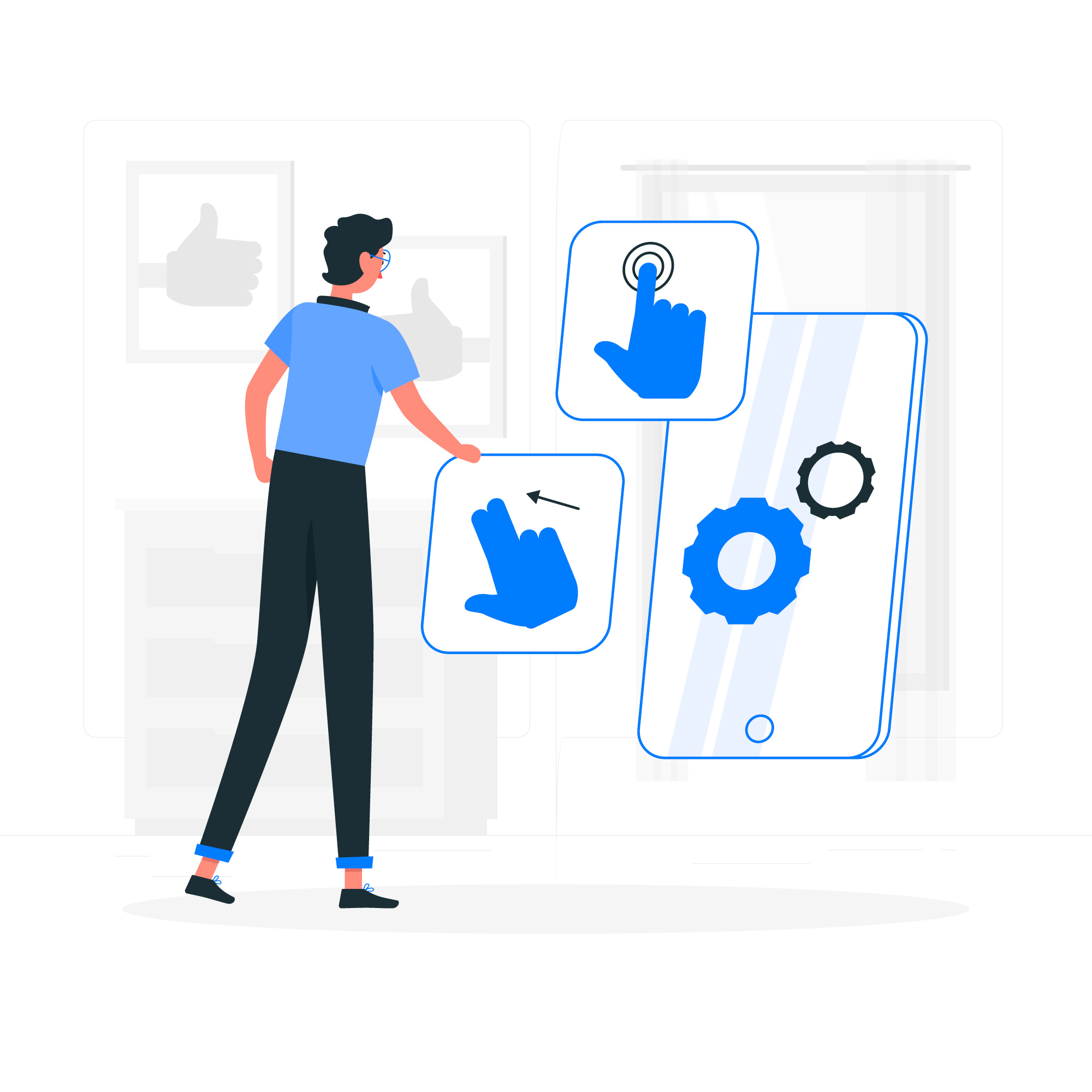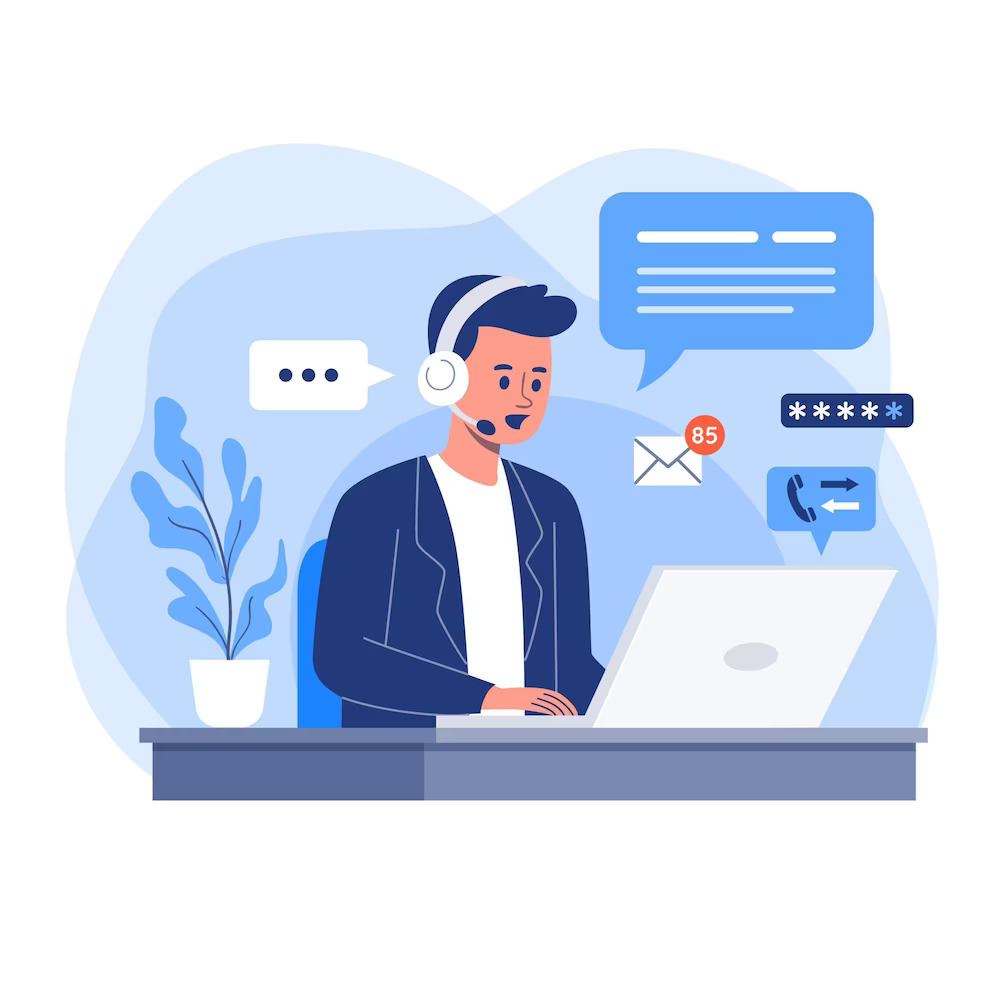 Contact RetailMetrix Today To Explore The Best Deli Scale Printer Options For Your Grocery Store. Our Dedicated Team Is Ready To Assist You In Enhancing Your Deli Operations, Improving Efficiency, And Providing Excellent Service To Your Customers. Let Us Be Your Trusted Partner In Optimizing Your Grocery Deli Scale Printing Solutions For Success.
Top 5 grocery deli scale printers
| | | | | | |
| --- | --- | --- | --- | --- | --- |
| Brand | Model | Features | Printing Speed | Connectivity | Free resource |
| Honeywell | Model XYZ | Fast printing, user-friendly interface, high-quality labels | High | Ethernet, USB | ✔ |
| Hobart | Model ABC | Accurate weighing, durable construction, precise label printing | Medium | Ethernet, USB | ✔ |
| CAS | Model 123 | Customizable label formats, user-friendly interface | High | Ethernet, USB | ✔ |
| Bizerba | Model DEF | Touchscreen, customizable software, network connectivity | High | Ethernet, USB | ✔ |
| Mettler Toledo | Model GHI | Intuitive interface, fast printing, flexible label design options | High | Ethernet, USB | ✔ |
Please note that this is just a sample comparison chart for illustrative purposes. The actual features and models may vary based on the specific product offerings from each brand. We recommend consulting with our experts at RetailMetrix to get the most up-to-date and accurate information regarding the available deli scale printers.
At RetailMetrix, we specialize in providing comprehensive solutions for grocery stores, including deli scale printers. Our team can help you assess your requirements, understand the features and benefits of each model, and make an informed decision based on your specific needs.
Contact RetailMetrix today to learn more about our deli scale printer solutions and how we can assist you in finding the perfect printer for your grocery store's deli operations.
retailMetrix blog
Empowering retailers to build data-driven cultures.

Do you need a data analytic platform?