Love using retailMetrix?
retailMetrix

Referral Program
The #1 analytics platform for grocers! We are excited to offer our customers not only exceptional service, but also the opportunity to earn $500 cash rewards through our customer referral program once they become a customer for 30 days.
We have found that our platform works best with three+ location chain grocery store. Our platform provides deep insights into customer behavior, reporting, sales and trends, allowing grocery stores to make data-driven decisions that drive growth and revenue.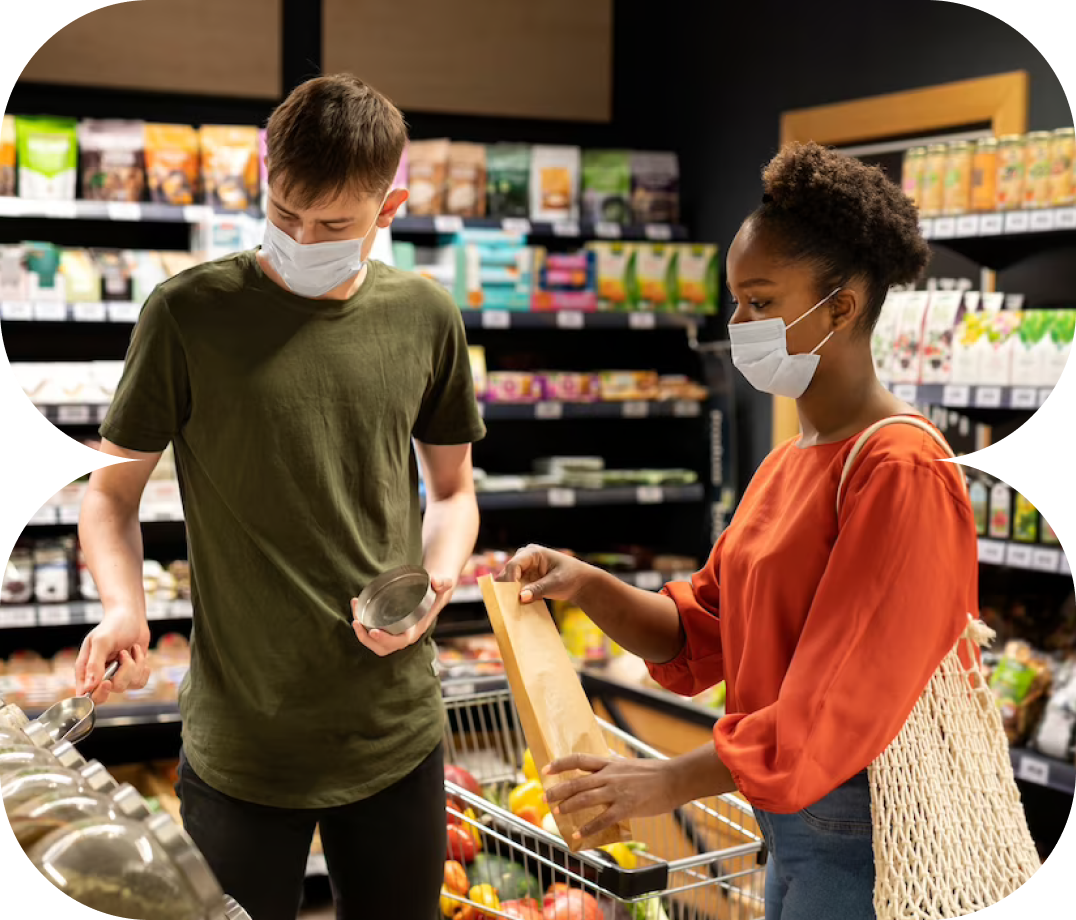 How Does Our Customer Referral
Program Work?
Fill out the form
Please note that we kindly ask you not to refer yourself or your own business.
Wait For Onboarding
If we determine that retailMetrix is a good fit for their business, we will work with them to get up and running.
Get your

cash

referral reward
After your referred business has been processing transactions with us for 30 days, you will receive your cash referral reward.
Continuous Support & Innovation
We are committed to continuously providing the best grocery analytics platform in the industry. Thank you for using us or refeering us for your chain grocery store analytics needs. We look forward to working with you and your referrals to improve your business operations and increase your revenue.
What Our Clients Say About RetailMetrix
User-friendly interface
User-friendly interface, fast platform and easy to use reports. I would like to recommend retail metrix as a data analytics platform for everyone.

As someone who is passionate about...
As someone who is passionate about researching & consulting within the grocery industry - I can confidently say that Retailmetrix offers one of the most comprehensive data analysis platforms available today! With an emphasis on quality over quantity (in terms of both customer service and datasets), they deliver actionable insights that can be easily integrated into existing strategies or used as a standalone tool for business intelligence or market research applications.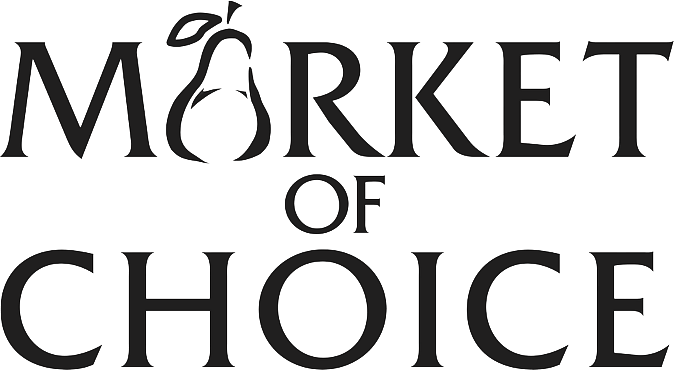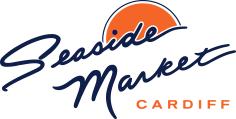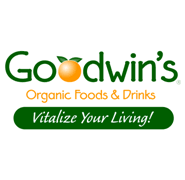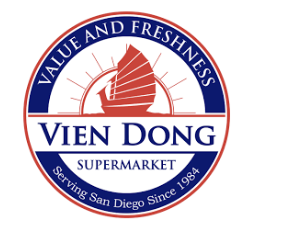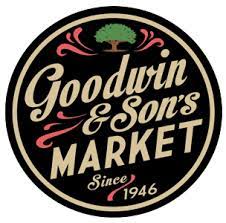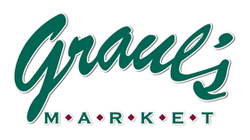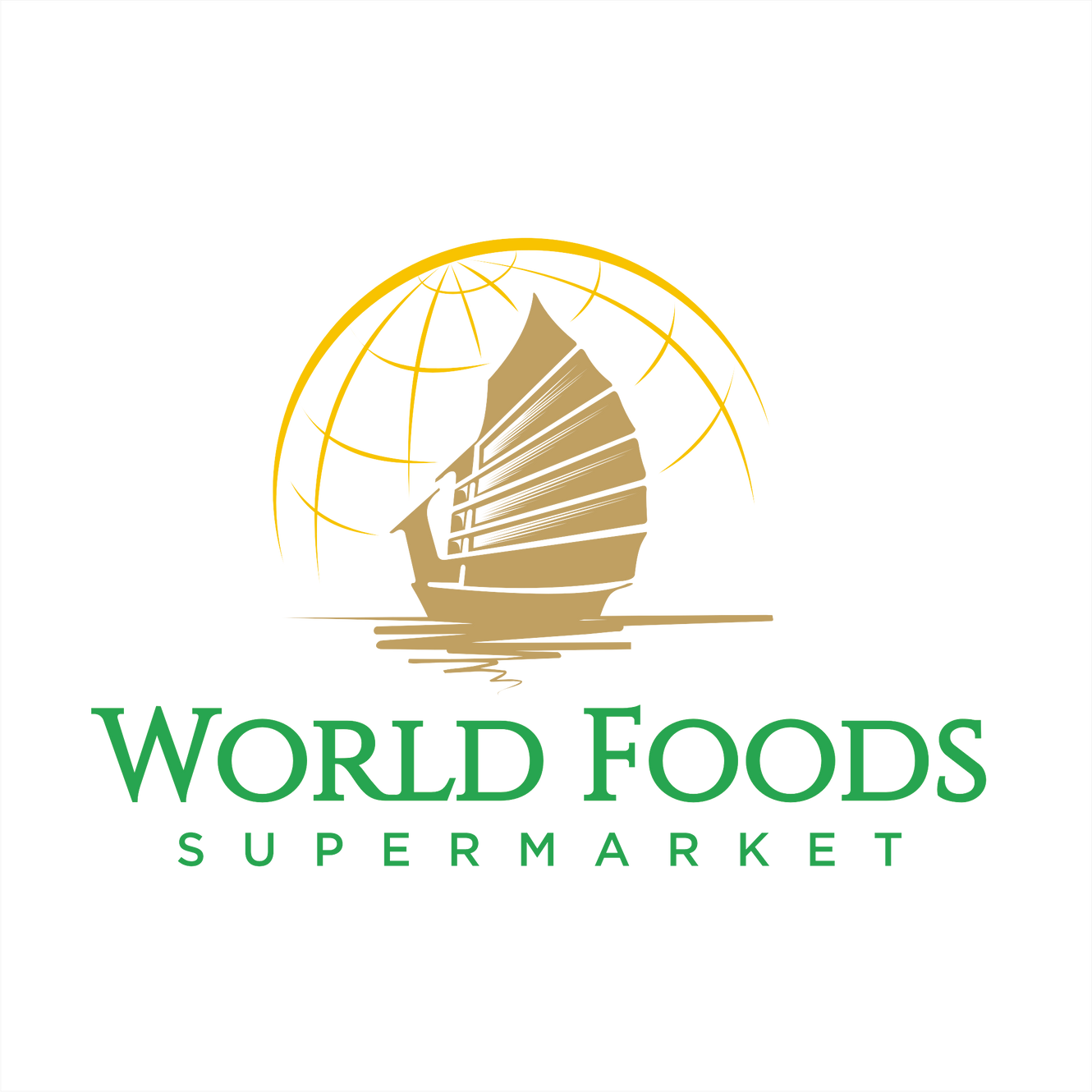 Frequently asked questions
Empowering retailers to build data driven cultures.
What advantages can a data analytics platform offer my company?

The answer is that retailMetrix offers a robust analytics platform that enables you to acquire insights into your sales and pricing data, which can aid you in making better business decisions. You can track sales performance, keep an eye on inventory levels, and spot pricing patterns all on one simple-to-use platform with RetailMetrix.
Would I be able to alter the platform to suit my particular company requirements?

Indeed, retailMetrix provides a highly adaptable platform that can be customized to meet your unique company requirements. Regardless of whether you need to measure sales by location, examine consumer demographics, or automated reports, retailMetrix may be customized to meet your specific needs.
How simple is it to integrate retailMetrix with the systems I already have?

The platform from retailMetrix may be easily connected with your current systems because it was built with simplicity in mind. To ensure a seamless integration process and to offer any necessary technical support, our staff will collaborate closely with you team and make sure you are up and running in a reasonable time.
What kind of assistance does retailMetrix offer its clients?

The staff at retailMetrix is committed to providing outstanding customer service to all of our clients. If you have any questions or encounter any problems, they will be happy to help. In order to ensure that you make the most of our platform, we also provide training materials.
Is retailMetrix safe and up to date with regulations?

Absolutely, RetailMetrix takes data compliance and security extremely seriously. Your data is always protected by the most up-to-date security methods on our platform, and we completely adhere to all applicable industry standards and laws.