Pet stores with retailMetrix
Data analytic platform for
Pet Stores Chain
Welcome to retailMetrix - The Best Cloudbase Data Analytics Platform for Pet Stores!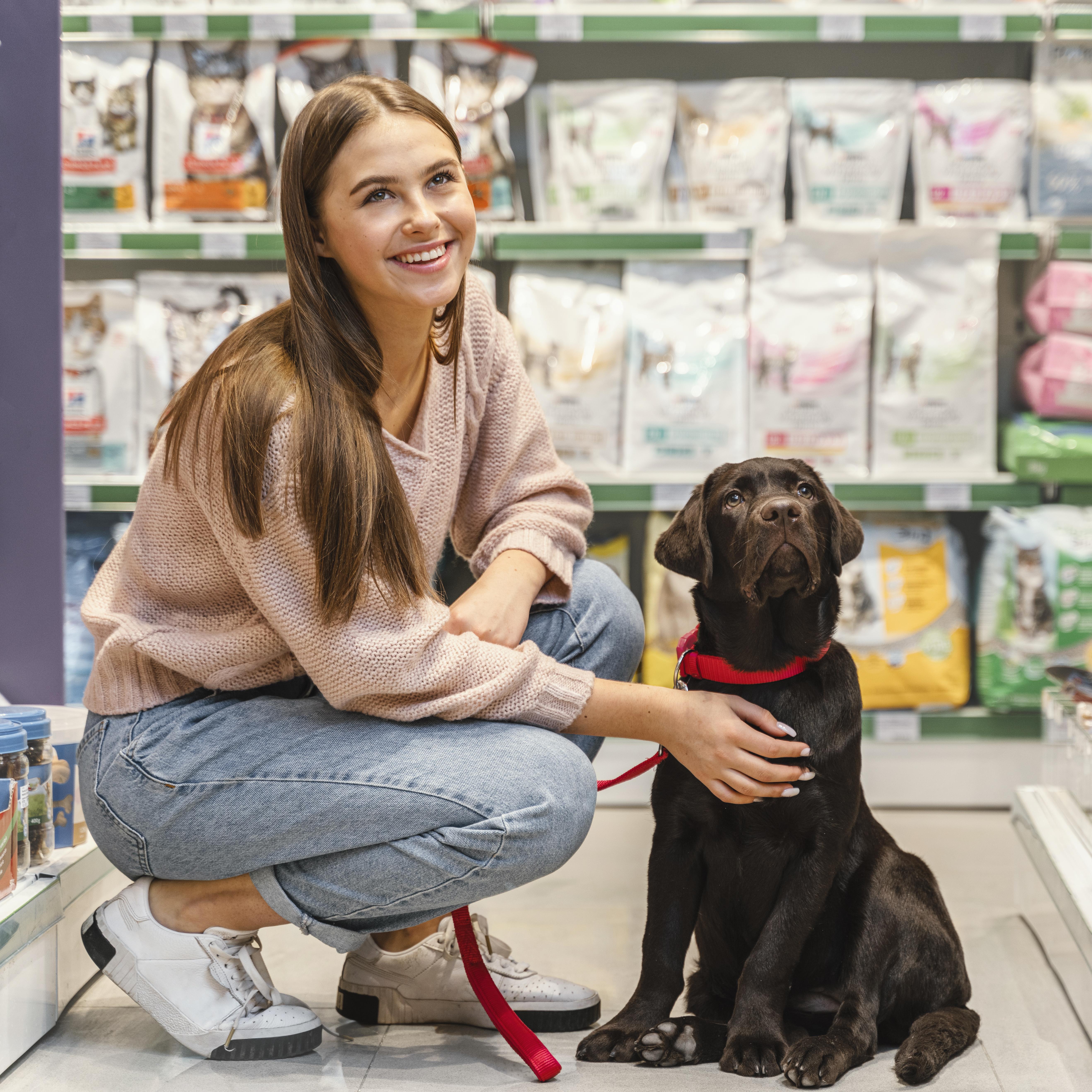 That's where retailmetrix comes in.
At retailMetrix, we understand the importance of data-driven decisions in running a successful pet store. That's why we've created a powerful data analytics platform that enables pet store owners to have a birds-eye view of their store operations, from sales and inventory to customer behavior and more. With our platform, you'll have all the information you need to make informed decisions that will help fuel the growth and success of your pet store.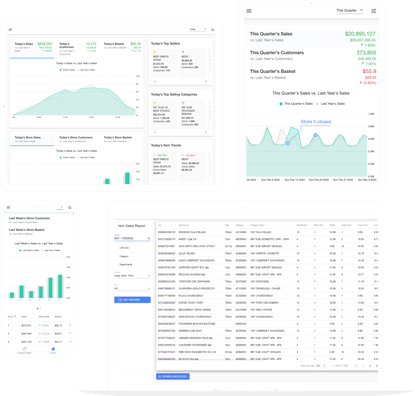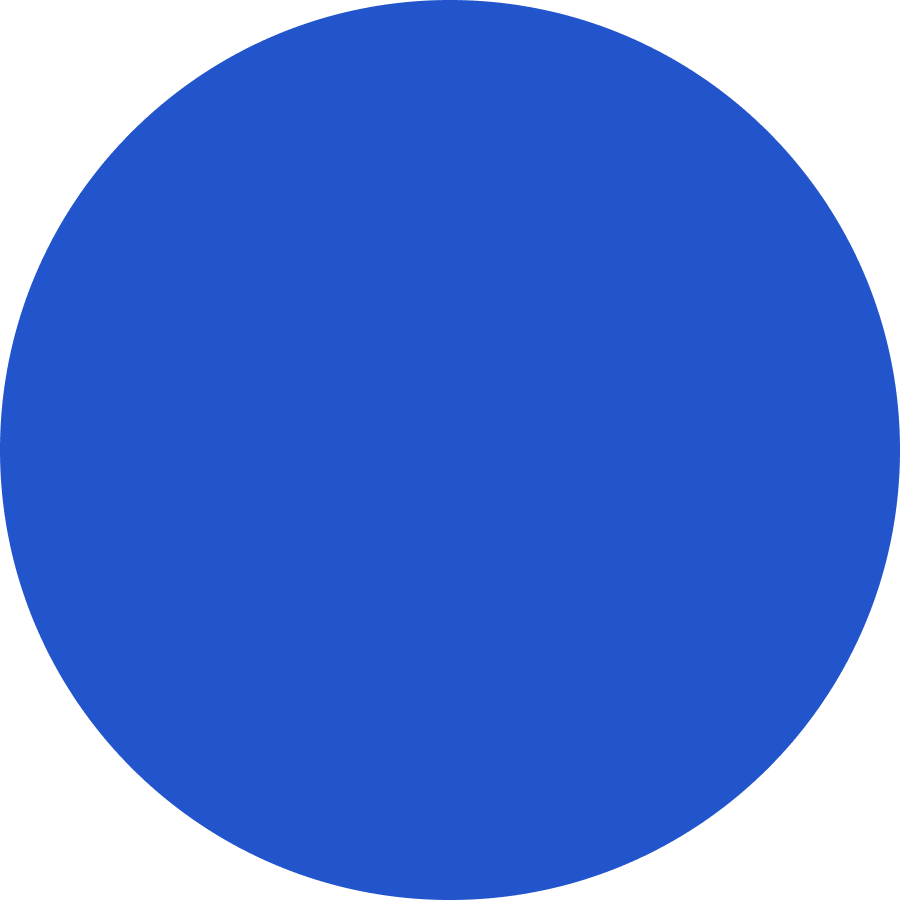 About retailMetrix
Our platform was founded by 3rd and 4th generation retailers who understand the challenges and opportunities that come with running a family chain store. We've used this knowledge and expertise to create a platform that is specifically tailored to the needs of pet store owners. Our platform is easy to use and provides you with the actionable insights you need to optimize your store's performance and drive growth.
Easily track sales and inventory data in real-time
Analyze customer behavior and buying patterns
Identify and address operational inefficiencies
Optimize pricing strategies and promotions
Make data-driven decisions that fuel success
Key Features
We believe that data is the key to unlocking the full potential of your pet store. That's why we've created a platform that makes it easy for you to access and analyze your data, so you can make informed decisions that drive growth and success. Sign up today to see how retailMetrix can help your pet store thrive!
For Your Entire Team
Fine grained access control keeps your users focused on the data that matters most to them while keeping your data safe and secure. This allows you to share retailMetrix with your entire team while managing the exact data access for each employee.
Fully Managed and Easy to Setup
RetailMetrix is fully managed so you and your team can focus on running your buisness instead of managing data warehouseses and analytics tools. We fully setup the platform and create a custom data import process for every customer so onboarding is a breeze.
Powerful Dashboards and Reports
Our platform gives you access to real time sales, labor, projection, marketing and customer metrics. Allowing your team to easily stay informed and make data driven decisions.
Available Anywhere
Our platform is available as an android, ios or web app, so your data is always at your fingertips.
Extensive API and SQL Access
Easily access data for in depth analysis via our API or direct query Access. Write your own sql querries to access your data our use our extensive SQL library.
Email Alerts and Recaps
Ensure your team stays in the loop with emailed alerts and recap reports.
retailMetrix blog
Empowering retailers to build data-driven cultures.
Happy Customers
We are committed to pushing the boundaries and constantly innovating to provide the best possible product experience to our customers. Our values are centered around people - we care for our colleagues and strive to bring value to others' lives both in and outside of business operations.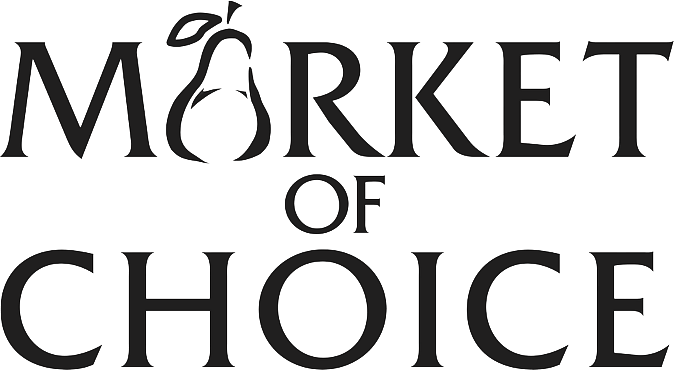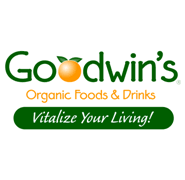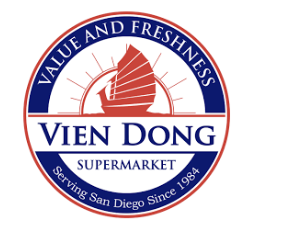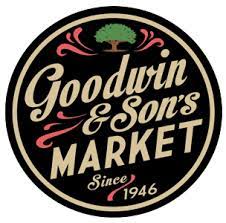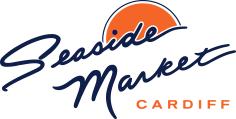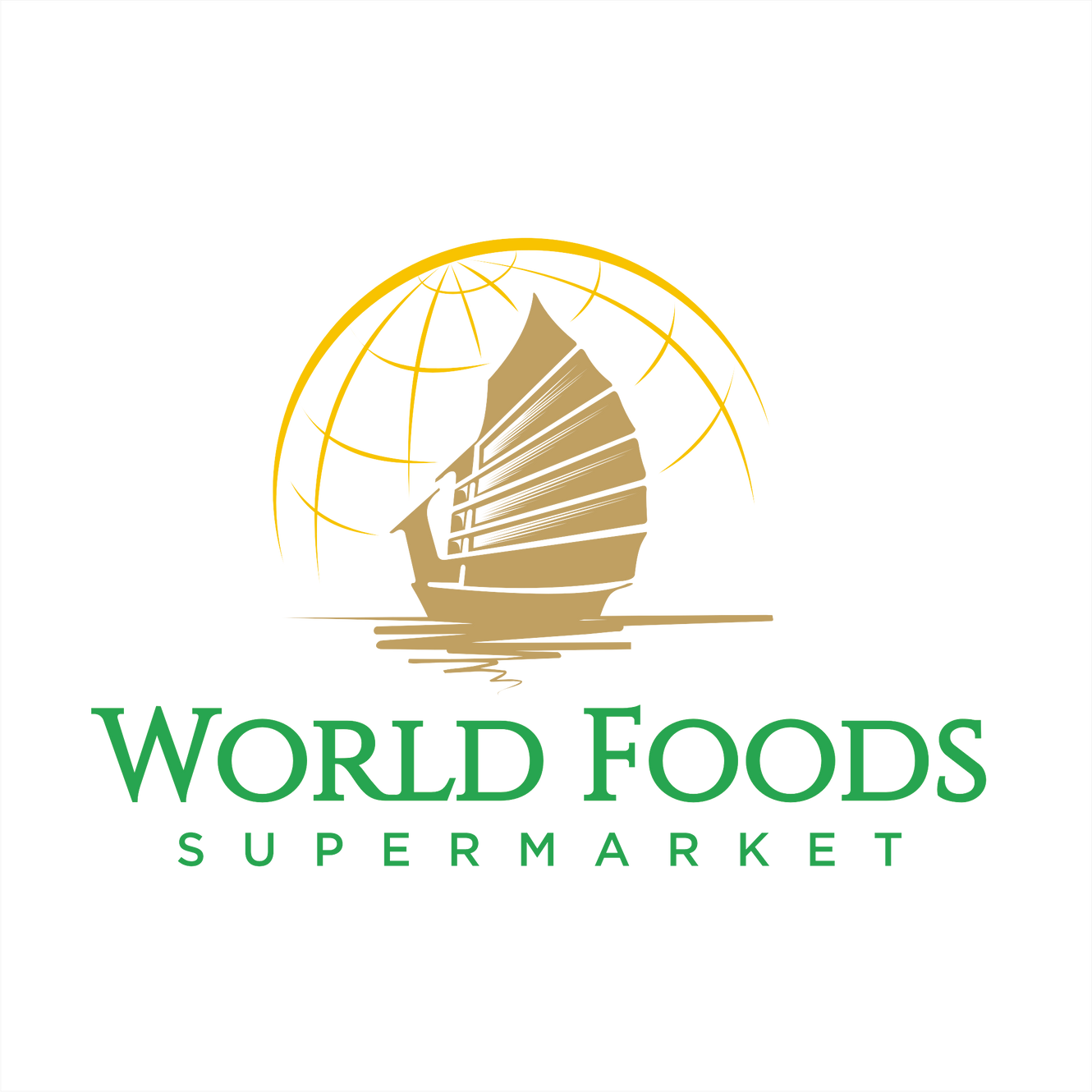 Do you need a data analytic platform?