Organic and Natural Food Store
Data analytic platform
Nourish your natural food store operations with a sustainable data analytic platform designed for your industry.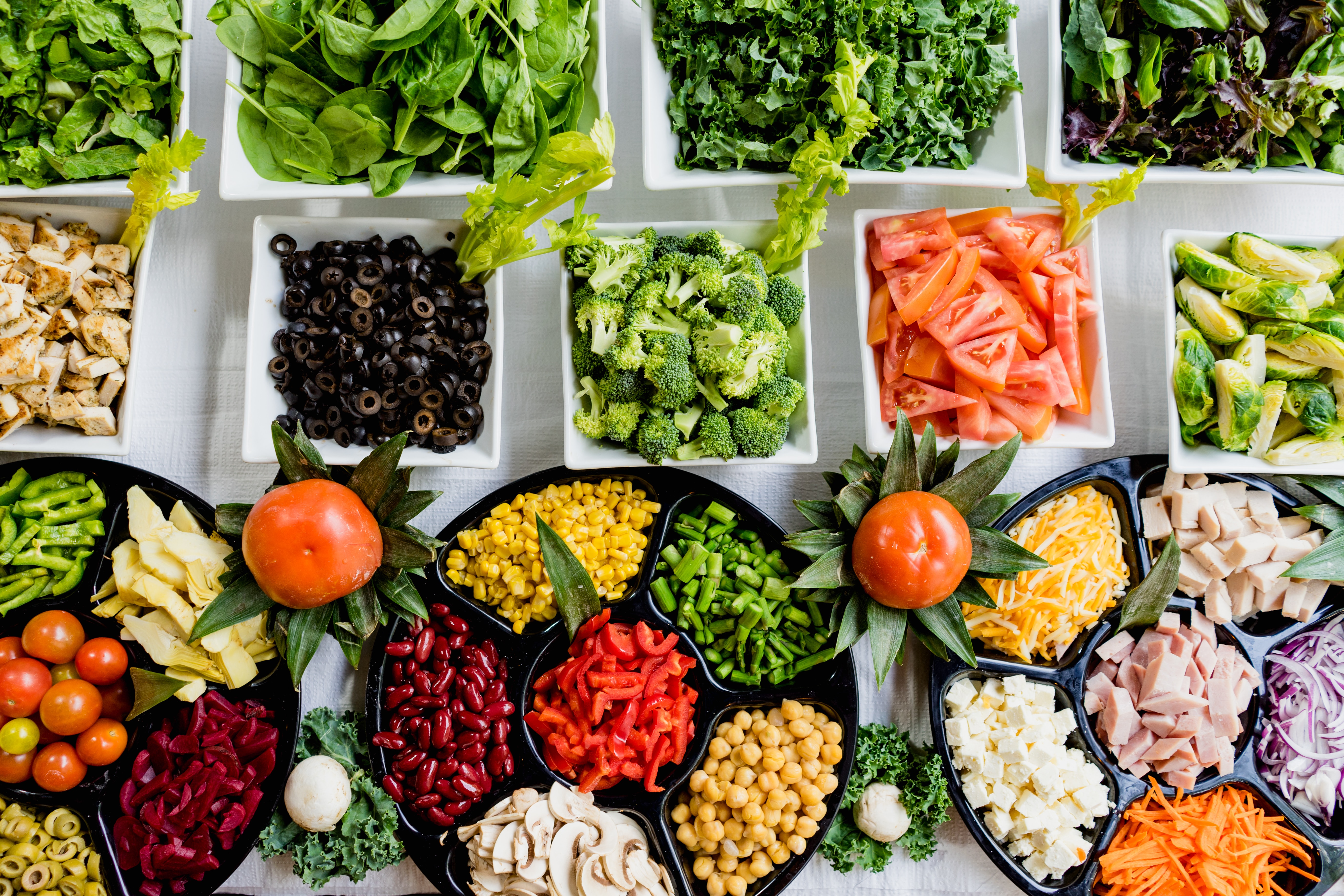 Take your organic and natural food store to the next level with these data driven decsions- retailMetrix.
Integrate directly with your point of sale, grocery software solution to import sales, reporting, prices, labor, and quantities.
A data analytics platform designed specifically for the grocery retail industry. It helps store owners and managers to track important metrics such as customer counts, basket size, and sales performance, providing insights into customer behavior and preferences. With this data, retailers can make informed decisions about product placement, pricing, and marketing campaigns, ultimately leading to increased revenue and customer satisfaction. RetailMetrix also generates automated reports to save time and effort, and its user-friendly interface makes it easy for retailers to navigate and utilize the platform to its fullest potential.
retailMetrix provides a comprehensive data analytics platform for grocers that can help track product movement and analyze data from chain operations down to a single location. With the platform, grocers can drill into department, category, or even single product performance to gain insights into customer buying behavior, product trends, and opportunities for growth. By tracking customer counts, basket size, and sales data, grocers can make informed decisions about inventory, promotions, and pricing to improve overall profitability. retailMetrix also offers customizable reports and marketing campaign tracking to help grocers optimize their marketing efforts and increase customer engagement.
retailMetrix provides powerful insights to help you optimize your marketing campaigns. Analyze customer behavior, purchase history, and demographic data to create targeted campaigns that resonate with your audience. Track campaign performance in real-time and make data-driven decisions to improve ROI. With retailMetrix, you can optimize your marketing efforts and drive more sales.
Cloudbase technology has revolutionized the way businesses operate by providing easy access to data and applications from anywhere at any time. For retailMetrix, a cloud-based solution means that multiple users can access their platform simultaneously, regardless of their location. With the ability to store and process vast amounts of data on remote servers, retailMetrix can provide real-time insights and analytics to its users, enabling them to make informed decisions about their business operations. The cloud-based approach also ensures that the latest updates and patches are automatically installed, making RetailMetrix more secure and reliable for its users. Overall, the ease of access and scalability provided by cloud computing make it an indispensable tool for businesses of all sizes, including retailMetrix.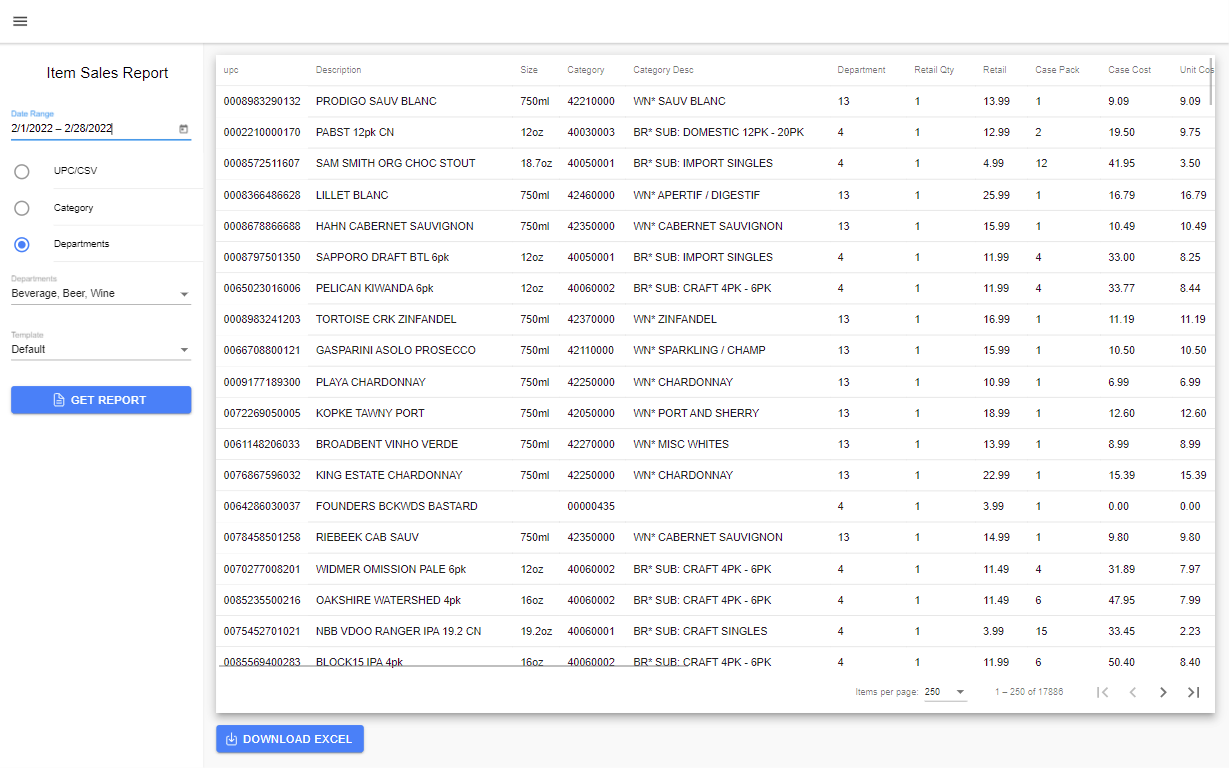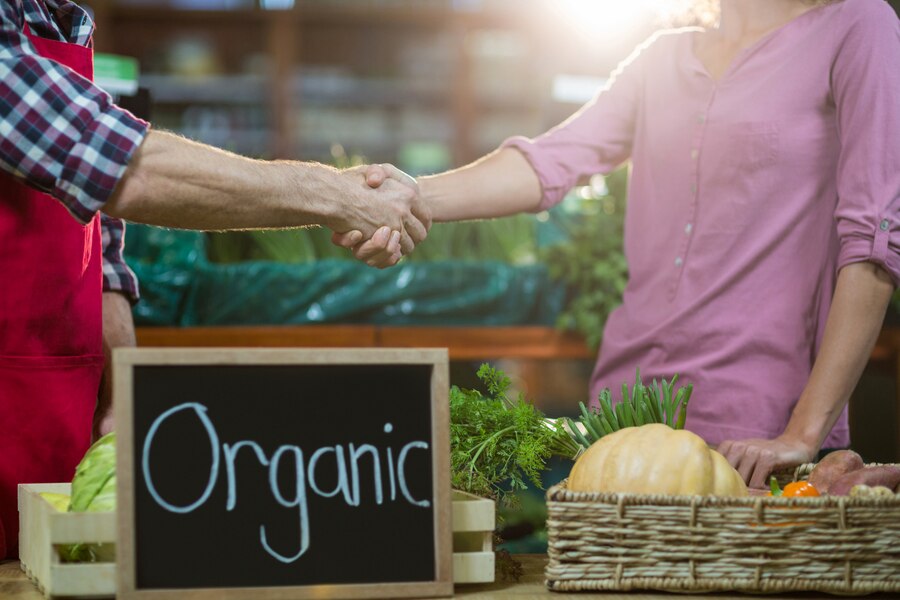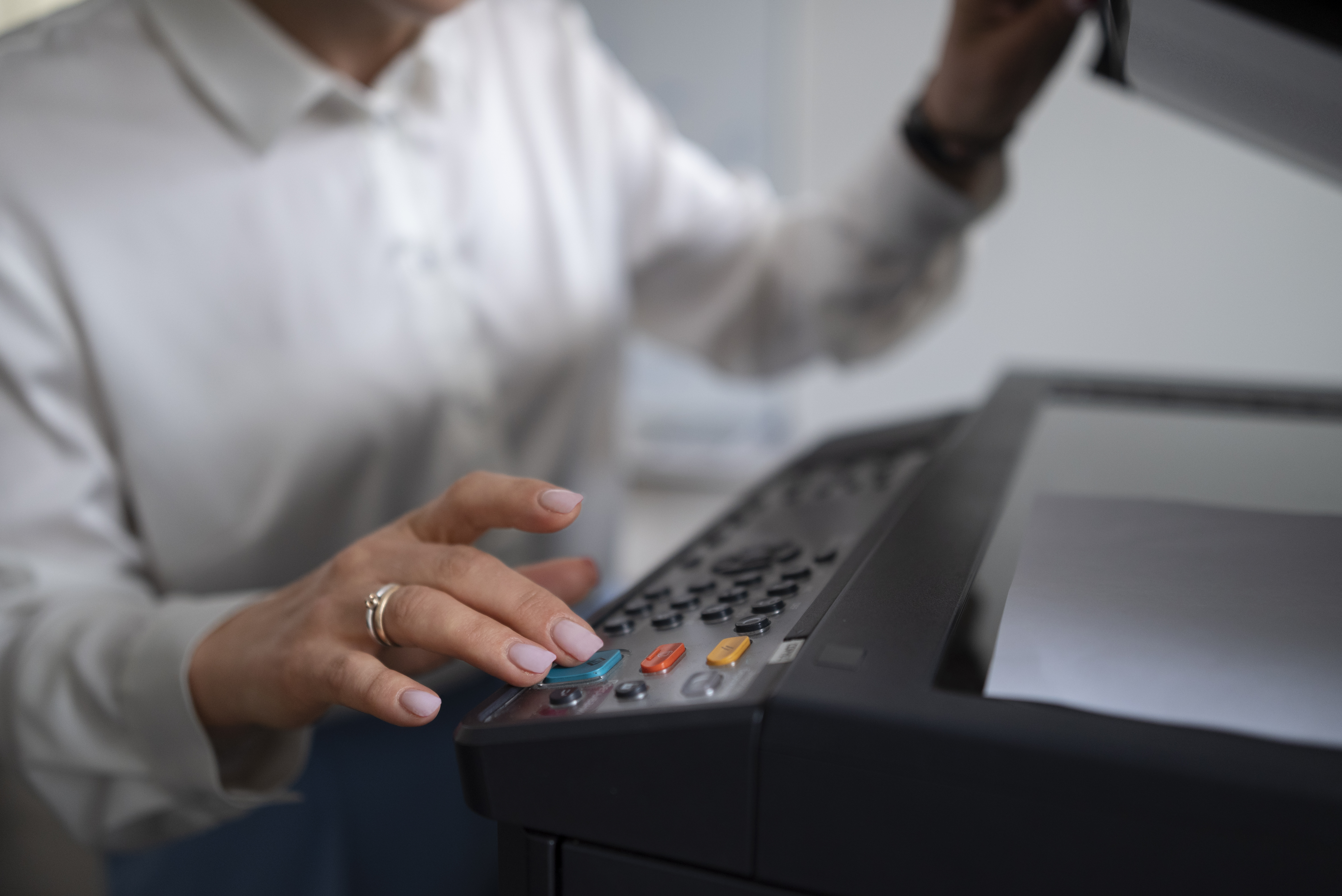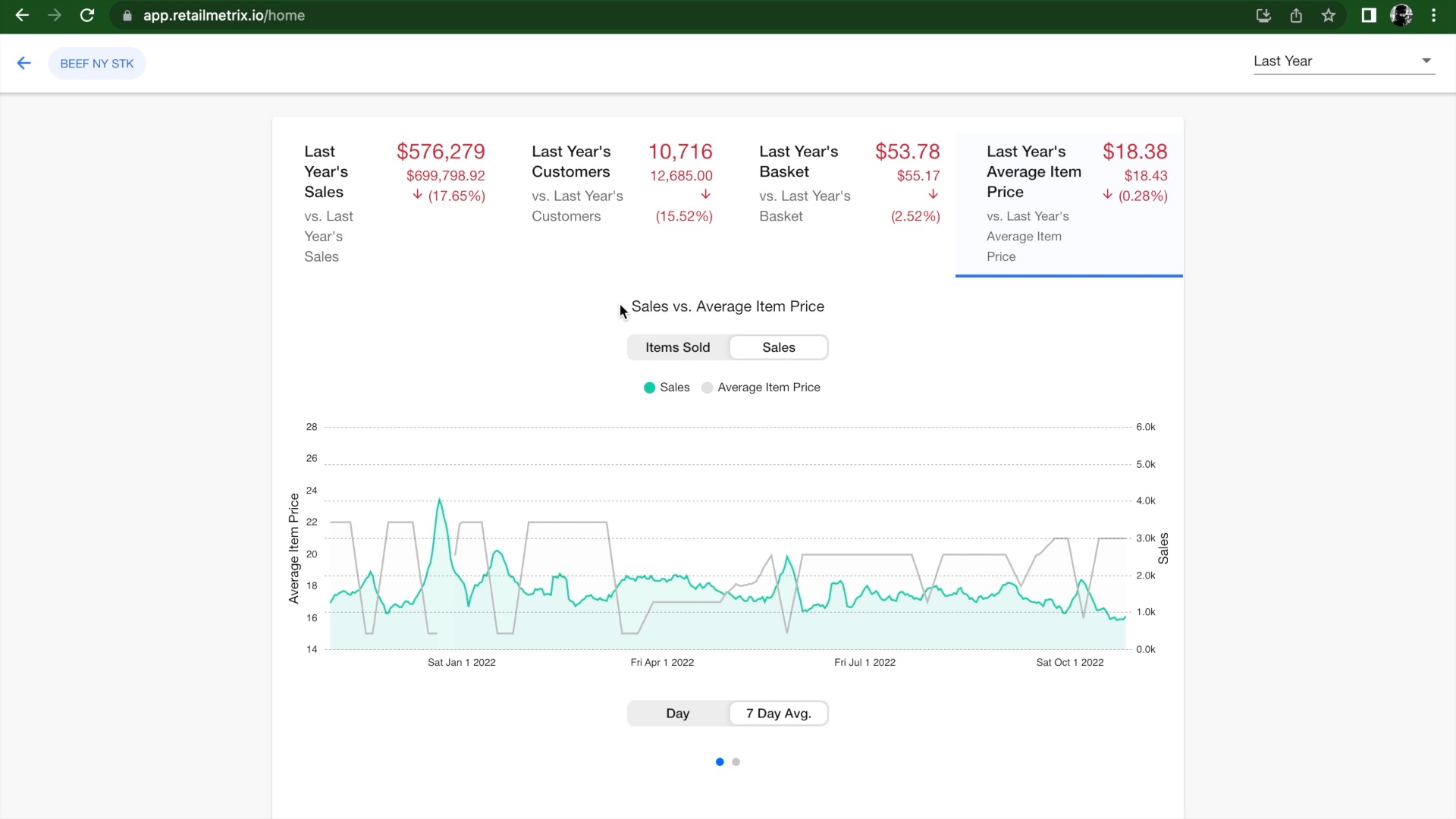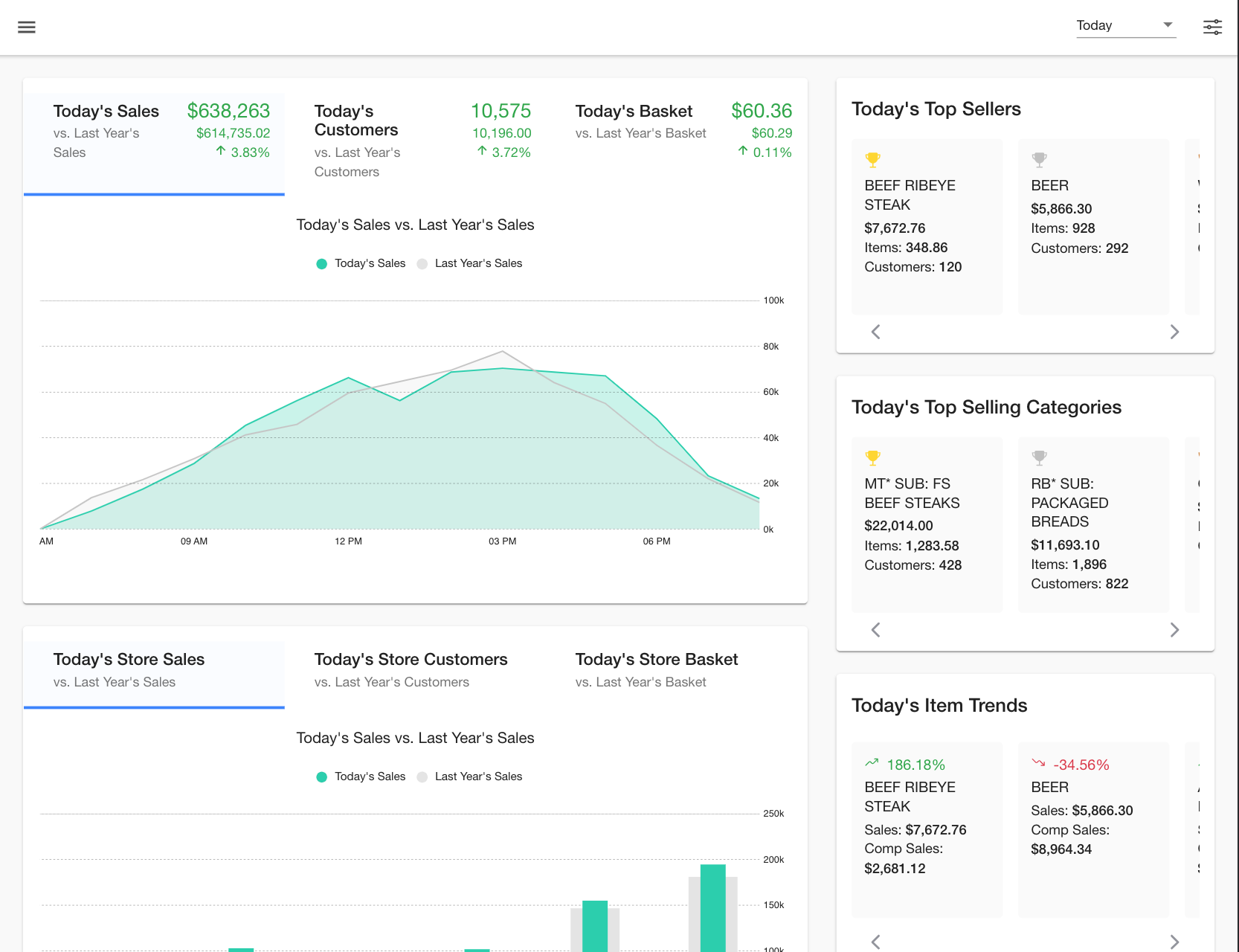 Additional Features
Data Warehousing and Processing
BI & Analytics
Machine Learning & AI
Fully Managed and Easy to Setup
For Your Entire Team
Powerful Dashboards and Reports
Available Anywhere
Email Alerts and Recaps
Extensive API and SQL Access

Do you need a data analytic platform?