Integrations & Preferred Partners
retailmetrix is proud to work with a wide array of companies that benefit our retailers.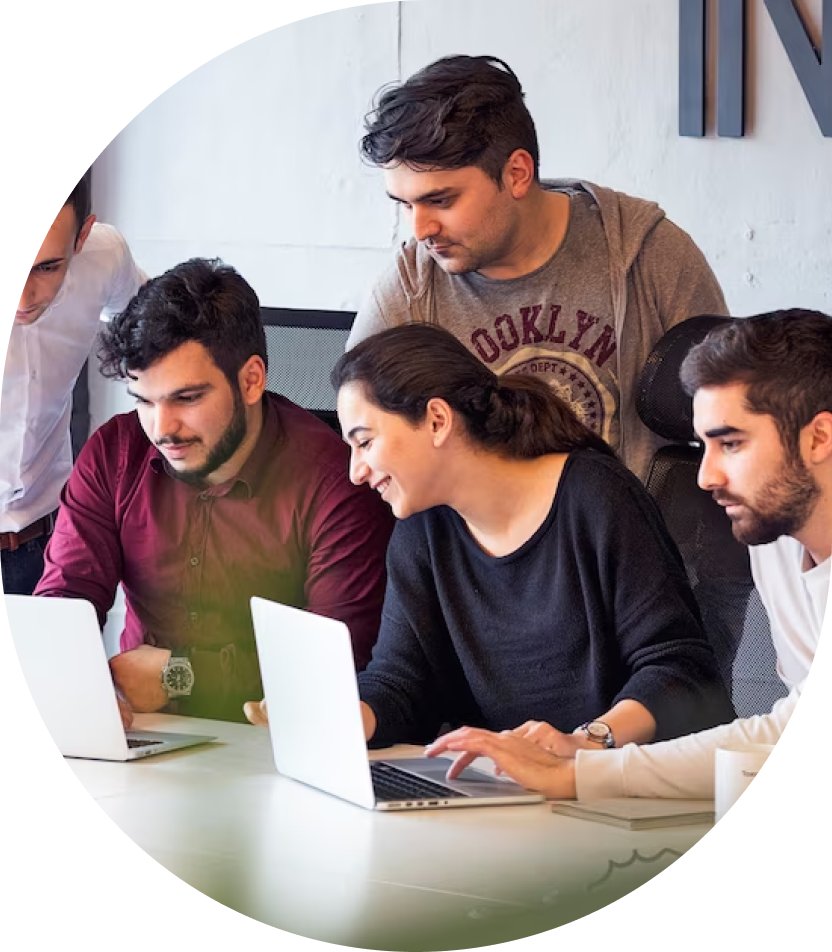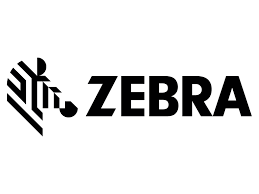 Zebra Technologies Corporation is an American mobile computing company specializing in technology used to sense, analyze, and act in real time. The company manufactures and sells marking, tracking, and computer printing technologies

NCR Corporation, previously known as National Cash Register, is an American software, consulting and technology company providing several professional services and electronic products.
POS that does it all. We've been in the grocery industry for over 26 years, so we have a deep understanding of the grocery environment. When it comes to helping independent grocers, no point of sale company understands grocers' needs as well as we do. Why? Because our founder was a second-generation grocer. Learn More.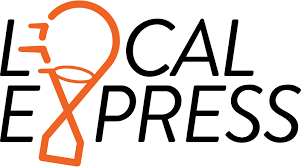 LocalExpress is a preferred partner that is a fully integrated end-to-end eCommerce platform for grocery stores. As an all-in-one solution, they offer everything from building your web storefront and mobile applications to order, delivery, and personalized loyalty programs for any grocery retailer. Learn More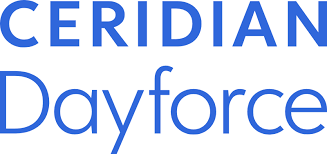 Dayforce Employee Safety Monitoring is an effective tool to track employee location, health status, and emergency contact info. Dayforce allows you to manage exposure risk and communicate with speed and accuracy.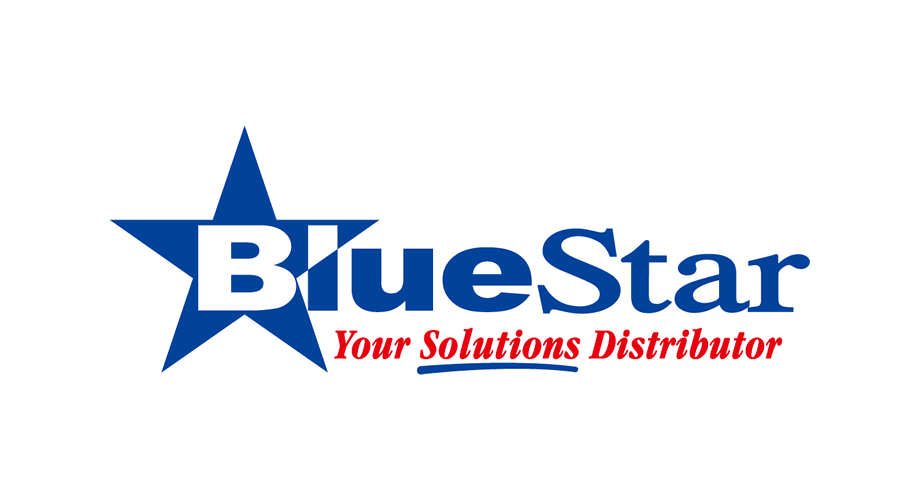 Leading innovator in solutions-based distribution for RFID, Auto ID, POS, Mobility, Software and Digital Signage products.
Aisle iQ is a web-based analytic software tool that drives labor savings and improves product movement. This tool empowers your store employees to hang tags or pick orders in a fraction of the time!

Do you need a data analytic platform?