Hardware store
Welcome
to retailMetri
the best cloud base data analytics platform for hardware stores! Our platform is designed to help hardware store owners make data-driven decisions and achieve success by providing them with a bird's-eye view of their operations.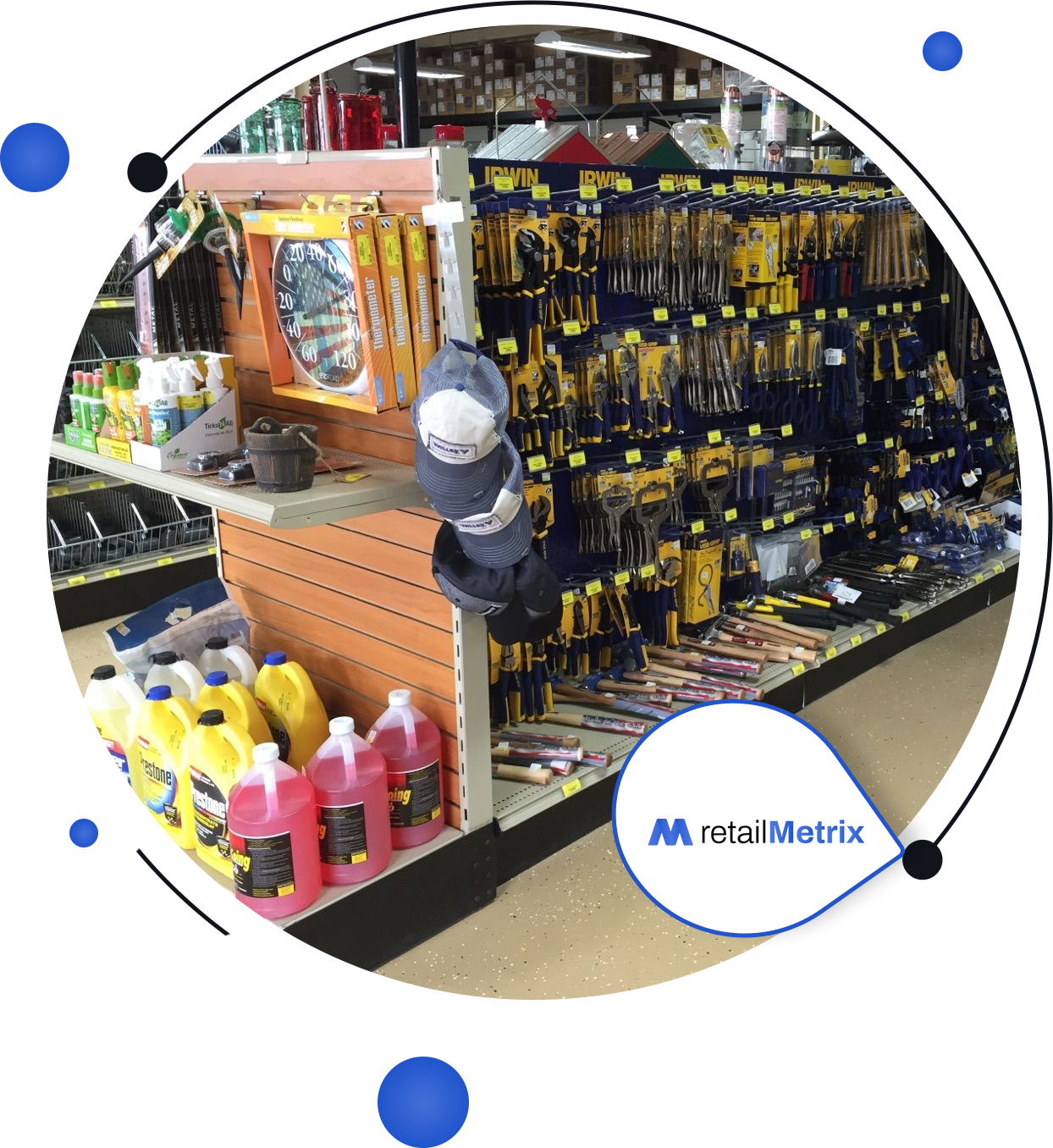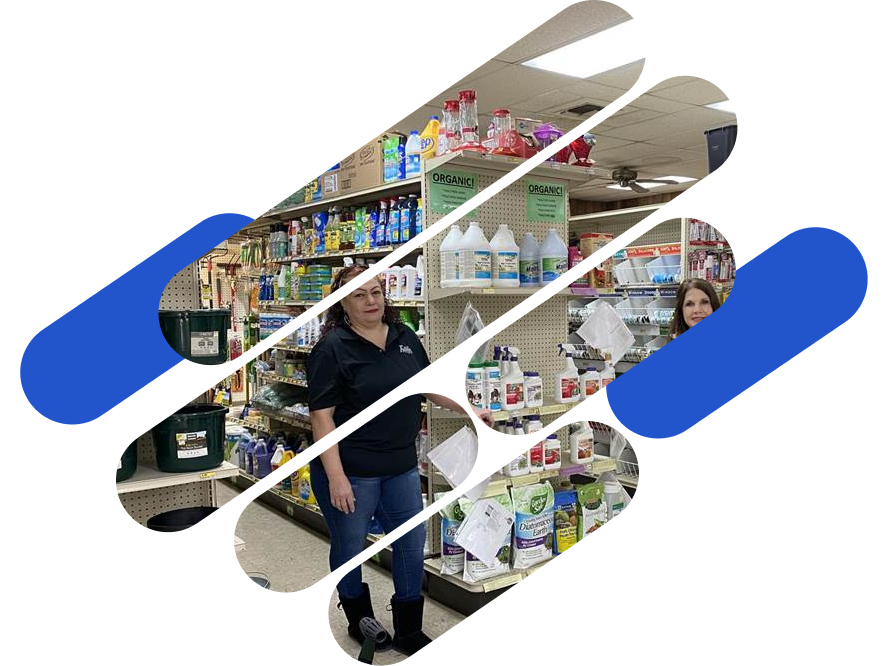 Are third and fourth-generation retailers, have a deep understanding of the hardware industry and have tested our platform extensively in their family chain stores, some of their operations have hardware stores connected. We have also received great feedback from grocery/ hardware stores that are also part hardware stores.
You can easily track your inventory, sales, labor costs, and much more, all from one easy-to-use platform. This will enable you to make informed decisions about your operations, such as which products are selling well and where you need to cut costs within your hardware store.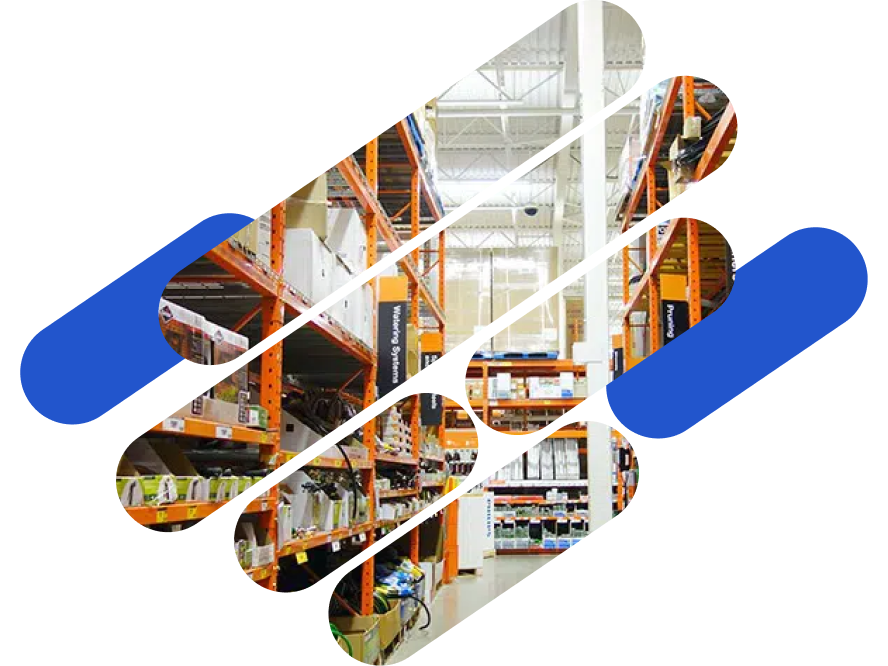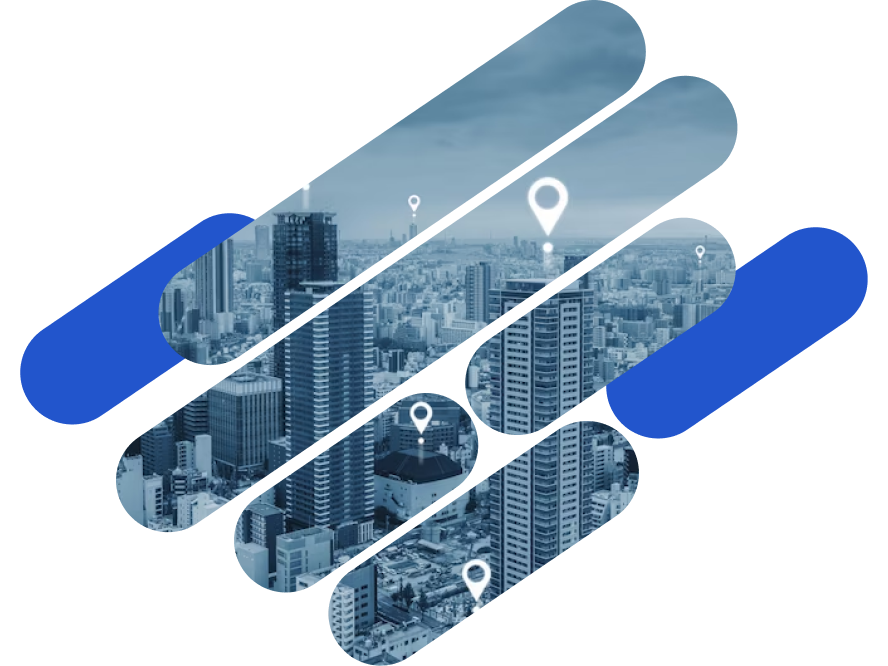 Whether you have one hardware store or multiple locations, retailMetrix can help you take your business to the next level. Try it out today and discover the power of data-driven decision-making for yourself!
What's included with retailmetrix Kit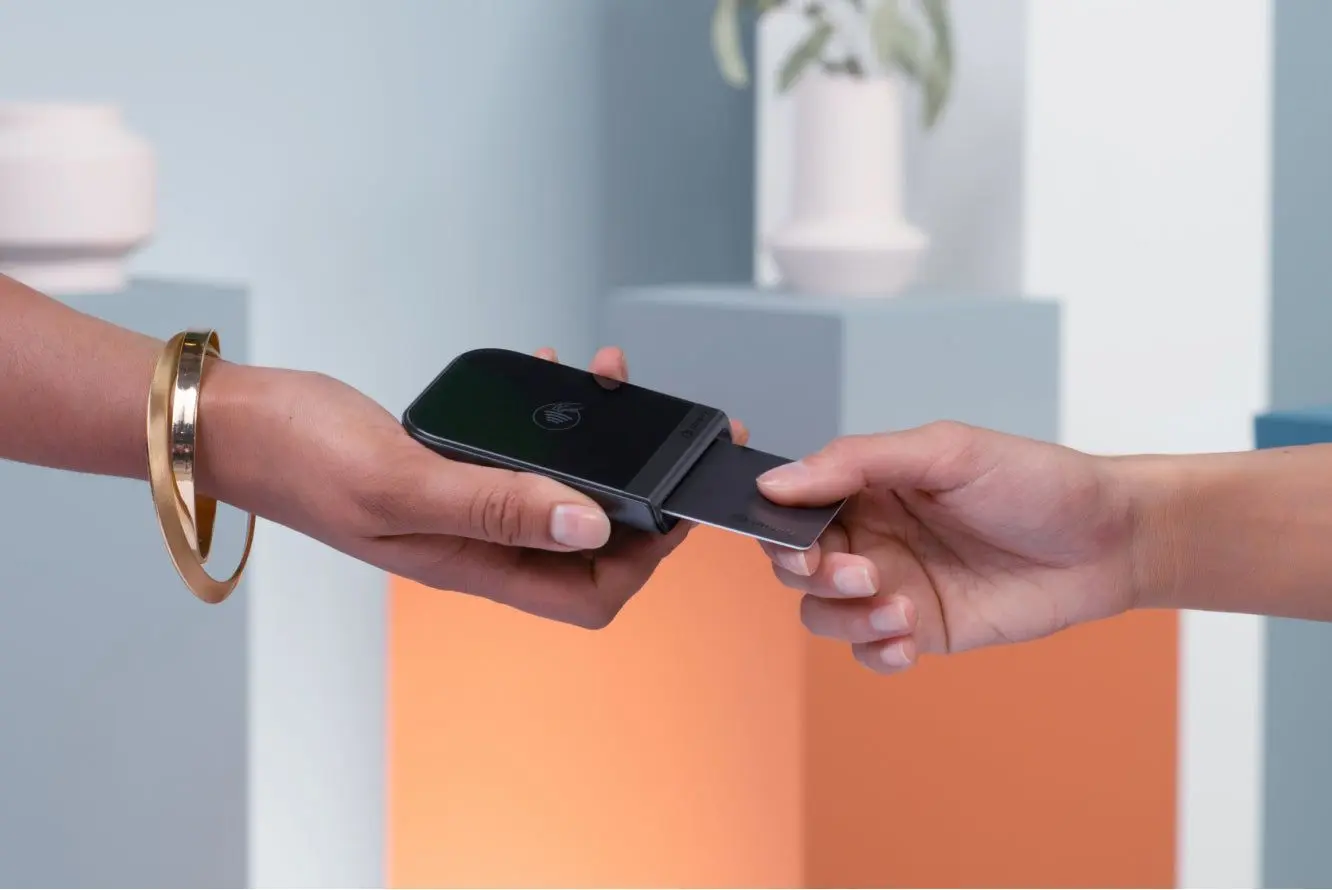 Tap & Chip Card Reader
Accept chip and tap payments wirelessly at the counter or curb with our award-winning card reader.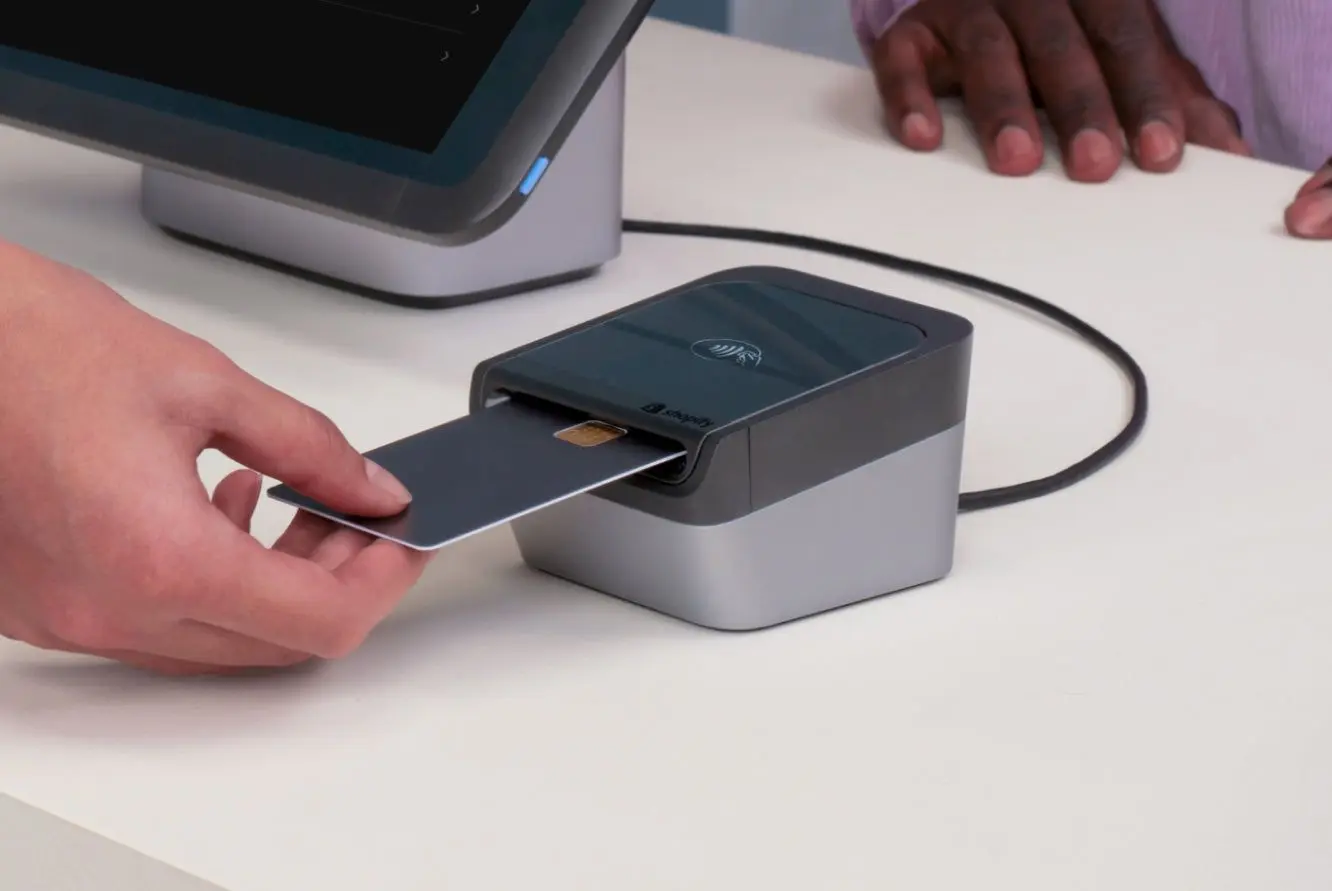 Dock for Tap & Chip Reader
Keep the Tap & Chip Reader charged and elevated to run a smooth and secure checkout.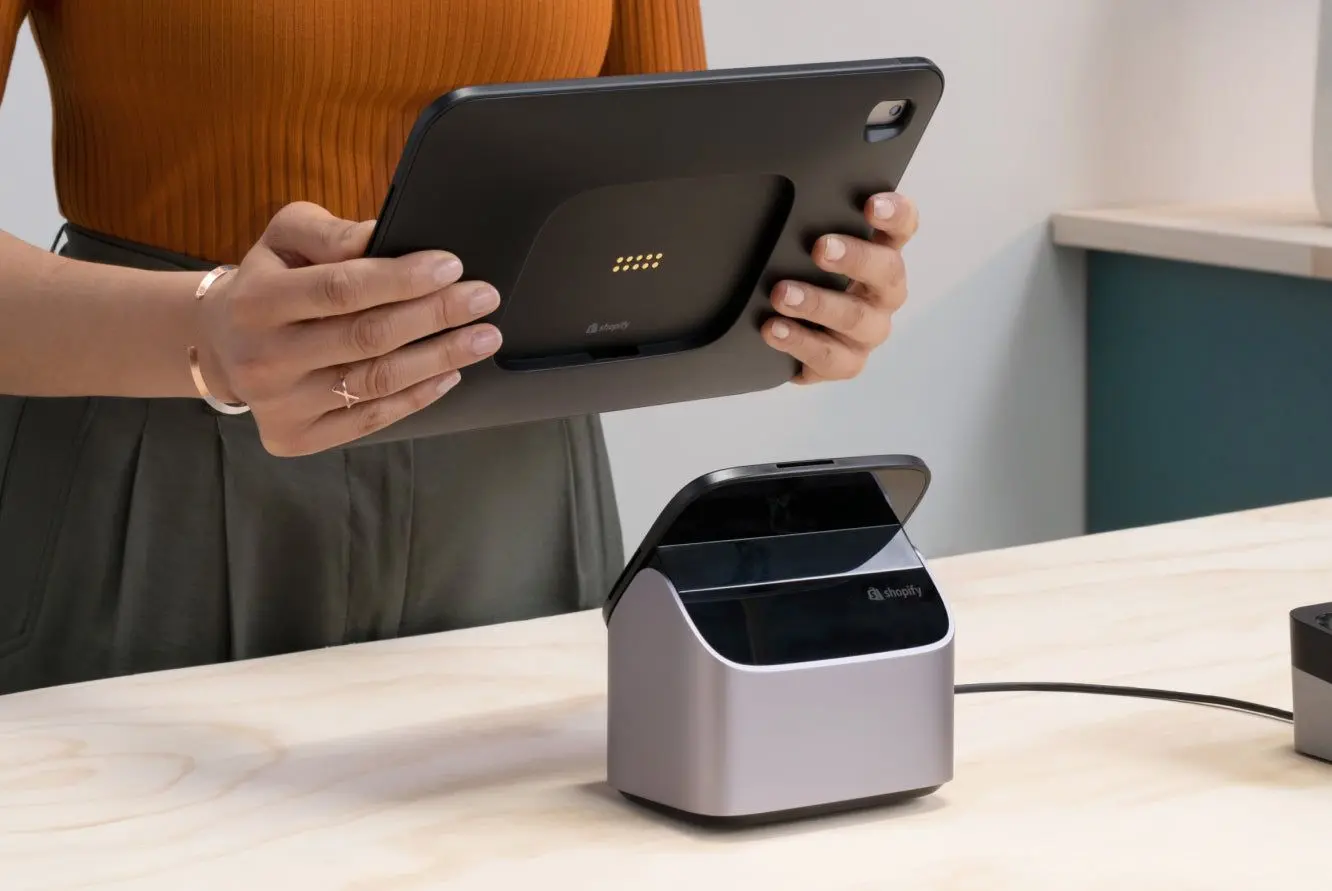 Retail Stand for iPad
Flip or detach your iPad from the base to allow customers to view their purchase or assist shoppers around the store.
Build a complete
hardware collection
Shop Barcode Scanners
Easily scan your products to quickly add them to your cart, reducing line ups and wait times for your customers.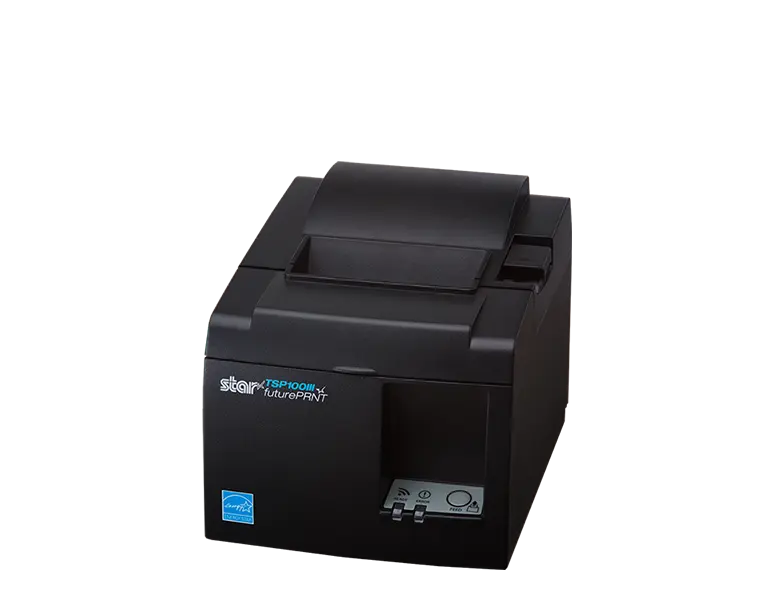 Shop Receipt Printers
Available in a wired, wifi, or bluetooth connection, they quickly print your receipts with thermal printing technology.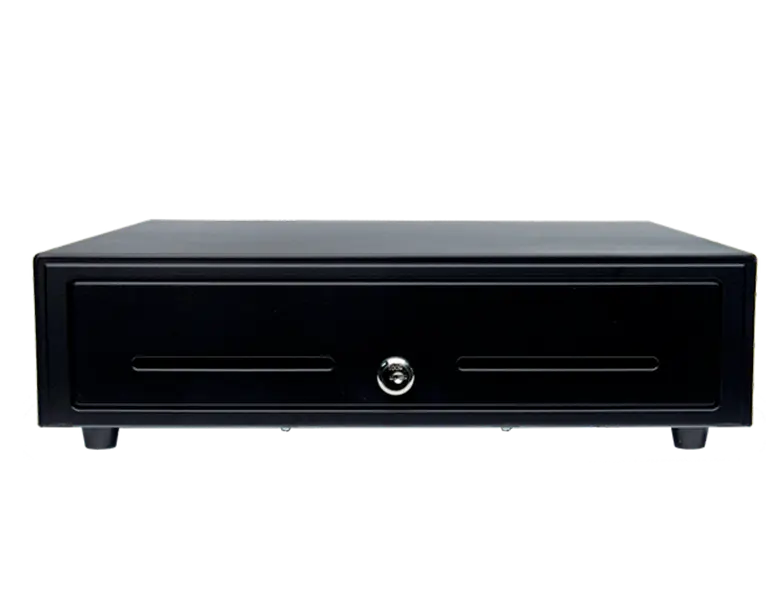 Shop Cash Drawers
Secure your cash and connect it to your POS app so it opens when a cash sale is processed.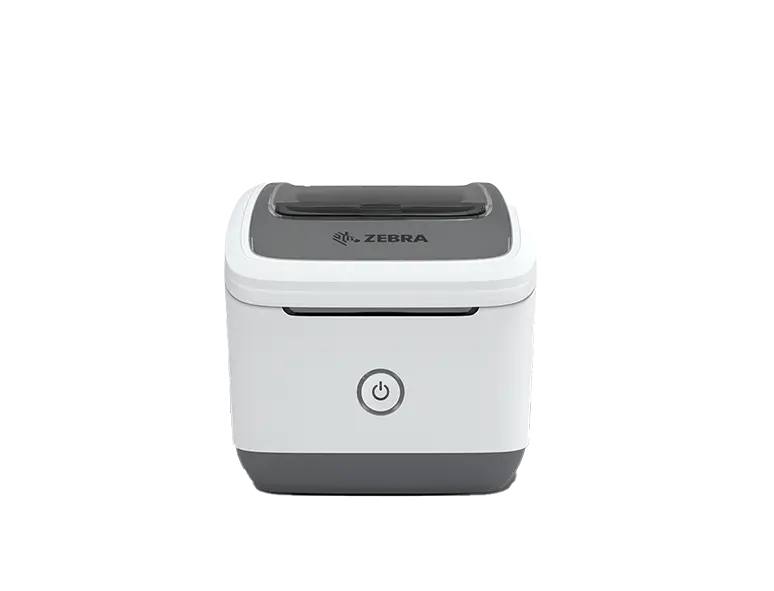 Shop Label Printers
Easily print different sized labels easily with our barcode printer app from your computer

Do you need a data analytic platform?
retailmetrix hardware is powered by our Point of Sale app, designed to help you sell anywhere, accept popular payments, and build lasting customer relationships.