retailMetrix
Welcome
to retailMetrix
Co-op stores, also known as cooperative stores, are retail establishments that are owned and operated by a cooperative society or organization.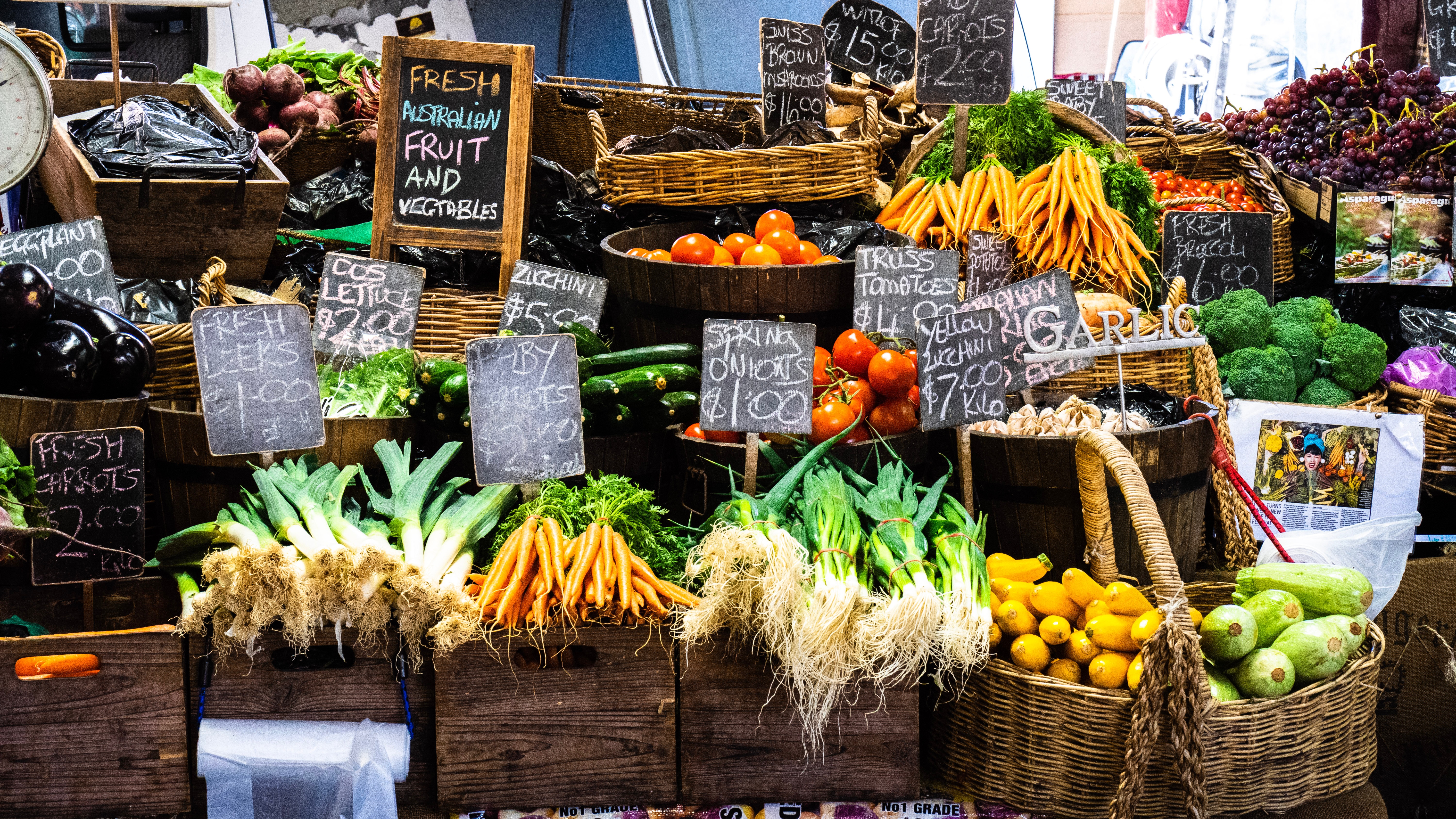 Your co-op holds an important role. Choose a data analytics platform that recognizes that.
Our platform was founded by 3rd and 4th generation retailers who have dedicated their lives to understanding the unique challenges of the grocery industry. They tested their knowledge on their own family chain stores, which resulted in the creation of retailMetrix.
We know that many rural grocery stores also serve as hardware stores or co-op stores, and that's why retailMetrix is perfect for your business. Our platform provides you with a bird's eye view of your operations, including sales, reporting, labor, inventory management, and more.
We've had beta tests with a few operations, and we're proud to say that the results have been very successful. We believe that our platform is a great fit for grocery, co-op, and hardware stores alike.
Furthermore, we understand the importance of loyalty and community in the grocery industry. That's why our platform offers customization options to include loyalty and community features that fit perfectly with co-op stores.
With retailMetrix, you can make data-driven decisions that fuel your success. So why wait? Schedule a demo today to see how retailMetrix can benefit your grocery, co-op, or hardware store.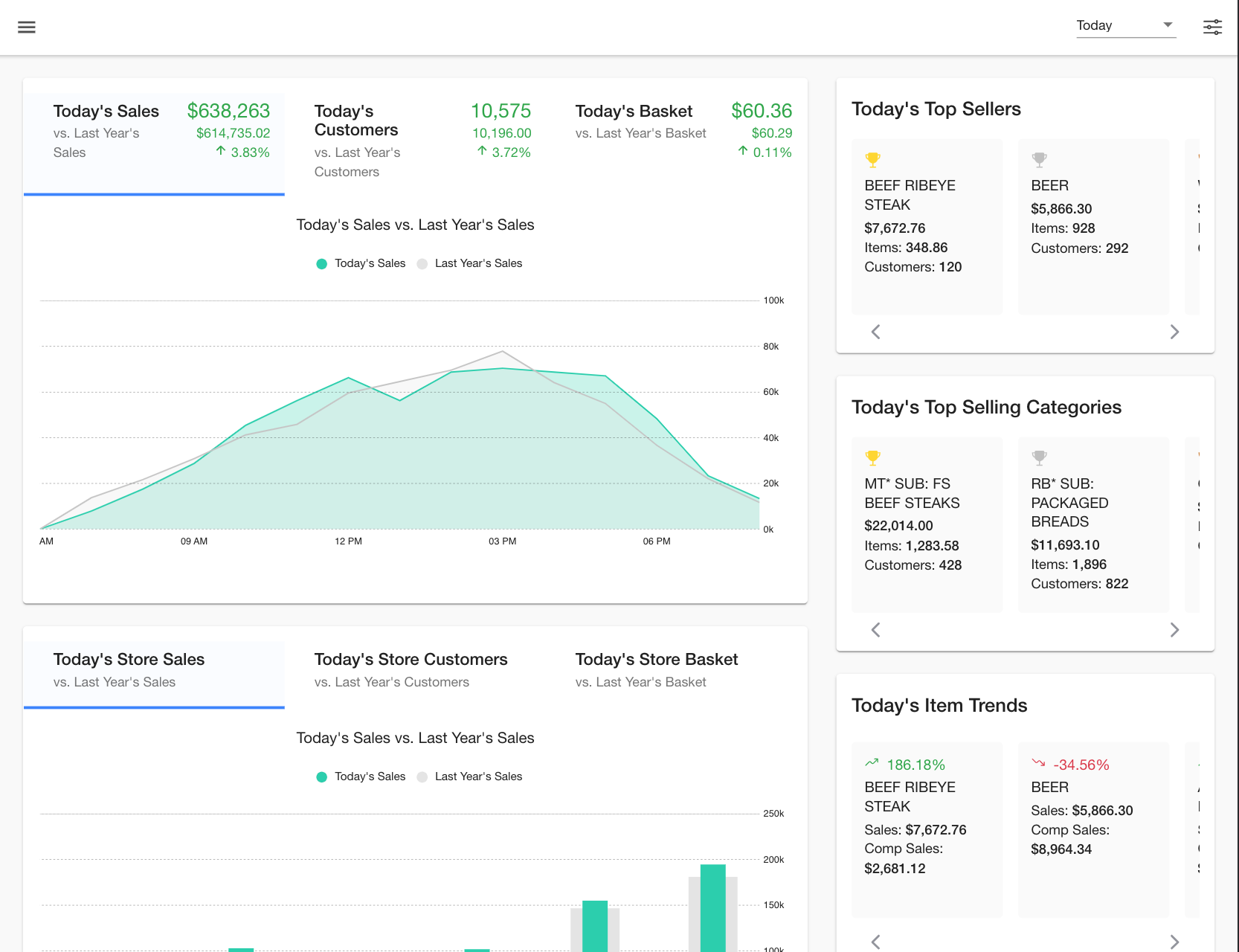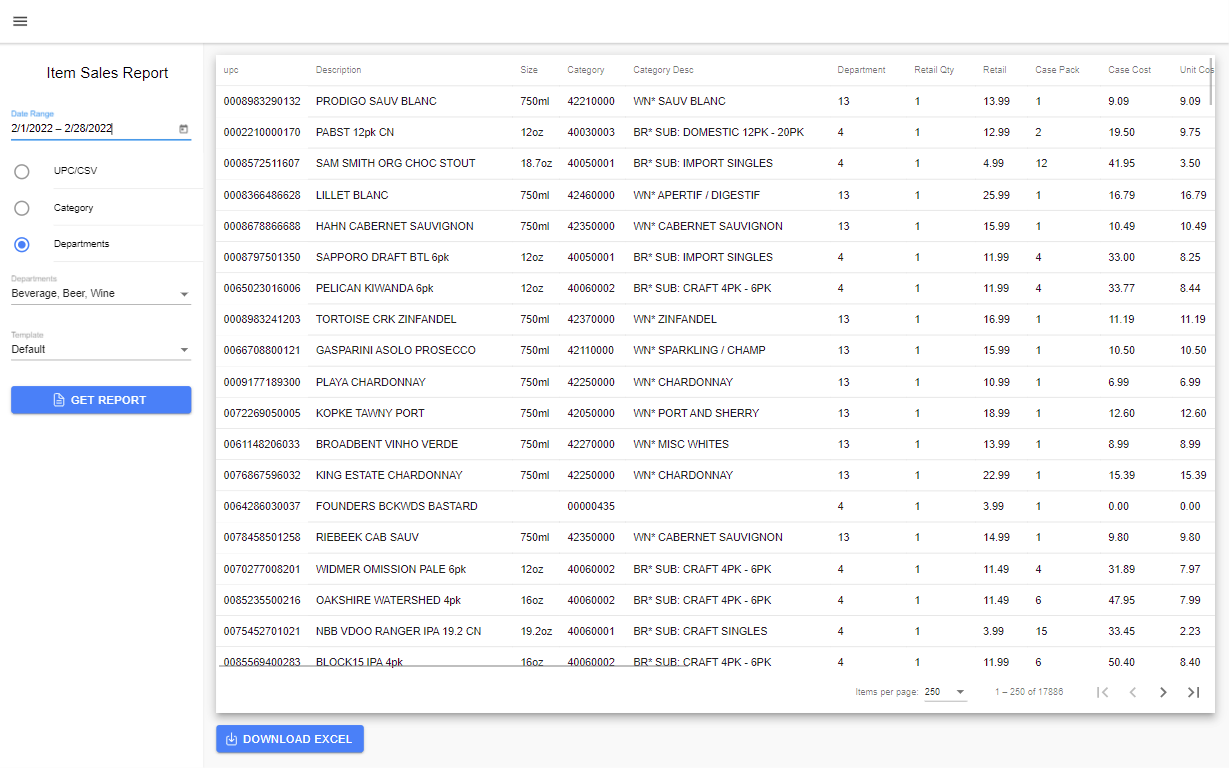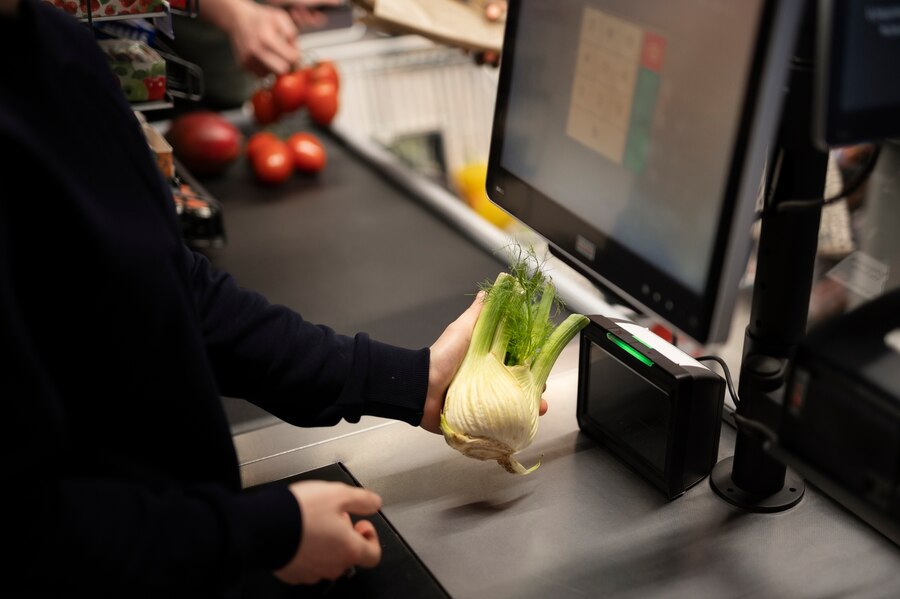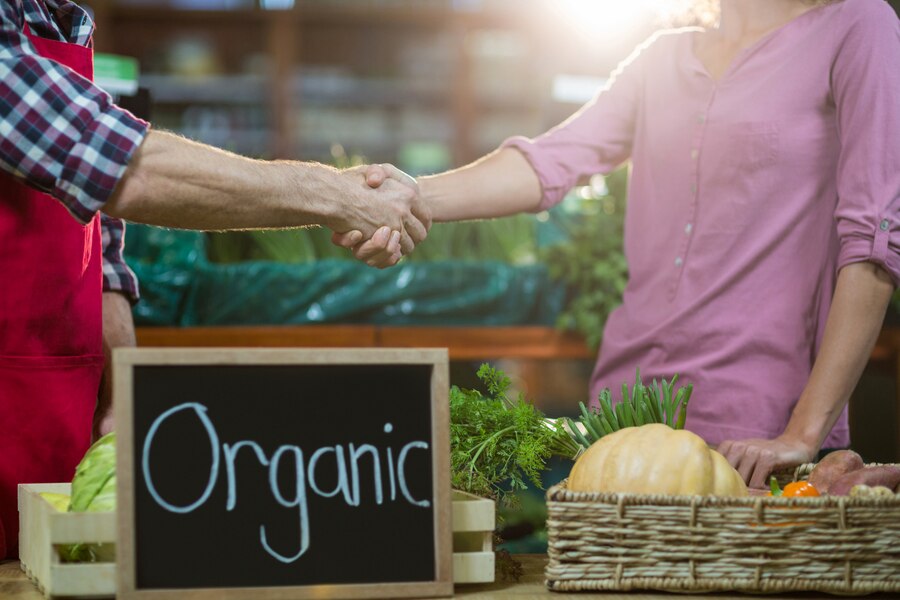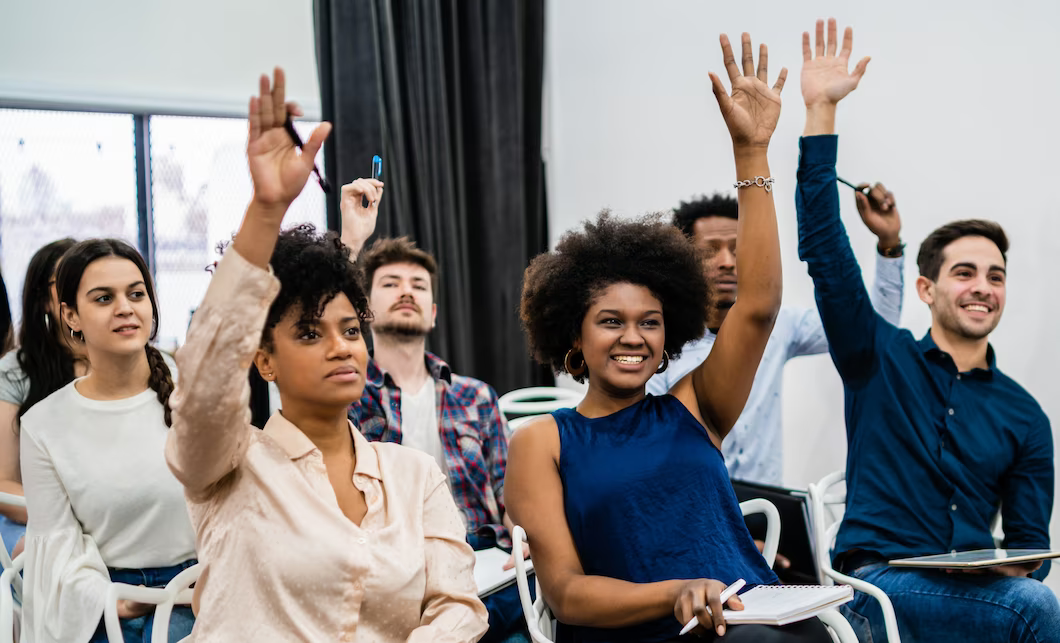 Additional Features
Data Warehousing and Processing
BI & Analytics
Machine Learning & AI
Fully Managed and Easy to Setup
For Your Entire Team
Powerful Dashboards and Reports
Available Anywhere
Email Alerts and Recaps
Extensive API and SQL Access
Happy Customers
We are committed to pushing the boundaries and constantly innovating to provide the best possible product experience to our customers. Our values are centered around people - we care for our colleagues and strive to bring value to others' lives both in and outside of business operations.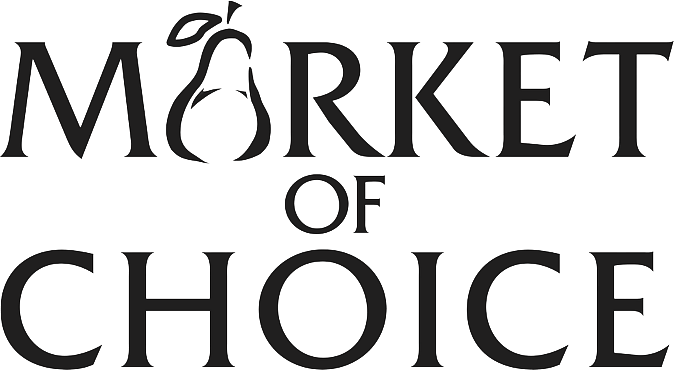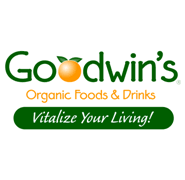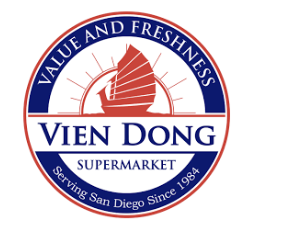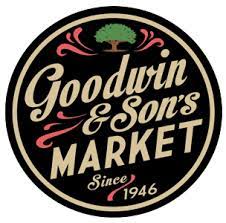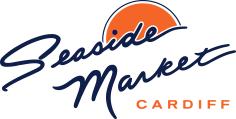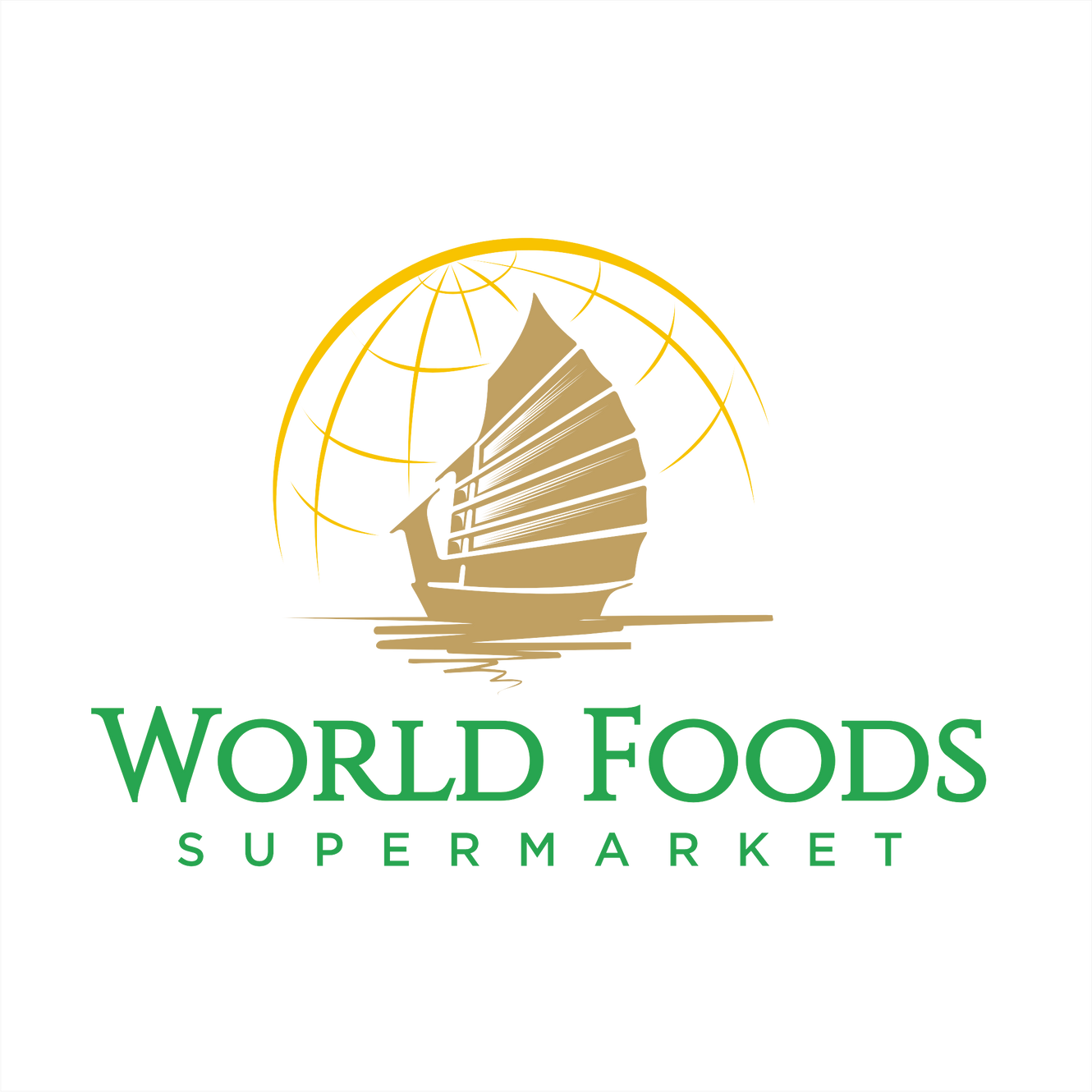 Do you need a data analytic platform?