Welcome to retailMetrix
The #1
data analytics


platform

for convenience store owners who want to fuel their success with data-driven decisions.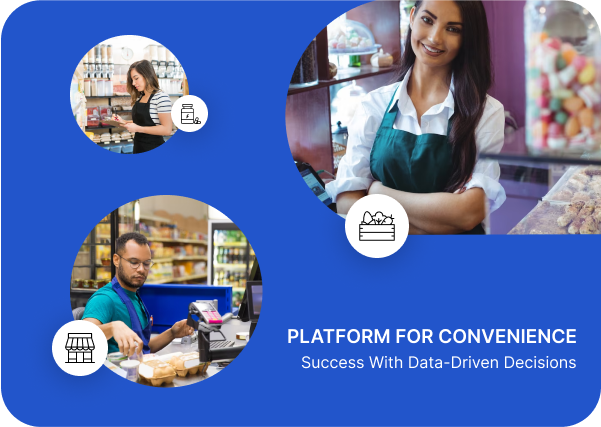 Our platform was founded by 3rd and 4th generation retailers who focused on the power of data analytics and tested it on their own family chain stores. We understand the unique challenges and opportunities that come with running a convenience store, and our platform is designed to help you stay ahead of the competition.
With retailMetrix, you'll have access
To real-time sales data, inventory management tools, and detailed reporting that will help you make informed decisions about your Convenience Stores. Our platform is easy to use and can be customized to fit the needs of your store, no matter how big or small.
Our analytics tools will help you optimize
Your store's operations, reduce waste, and increase profits. You'll be able to track sales trends, monitor inventory levels, and make data-driven decisions about which products to stock and which to eliminate. Plus, you'll have access to powerful reporting tools that will help you track your progress and identify areas for improvement within your Convenience Stores.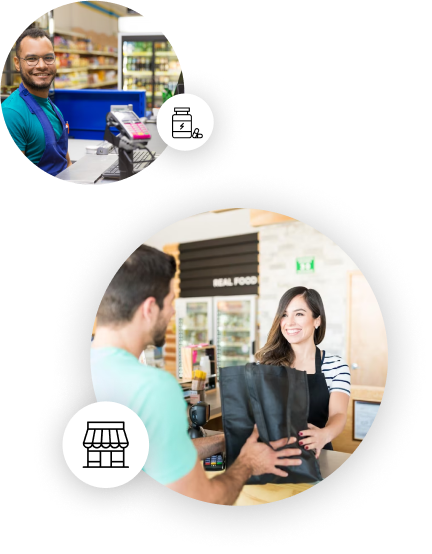 At retailMetrix, we're committed to helping convenience store owners achieve their goals. With our platform, you'll have the data and insights you need to take your business to the next level. Sign up today to learn more about how we can help you fuel your success with data-driven decisions.
// ANY QUESTION YOU HAVE //

Do you need a data analytic platform?