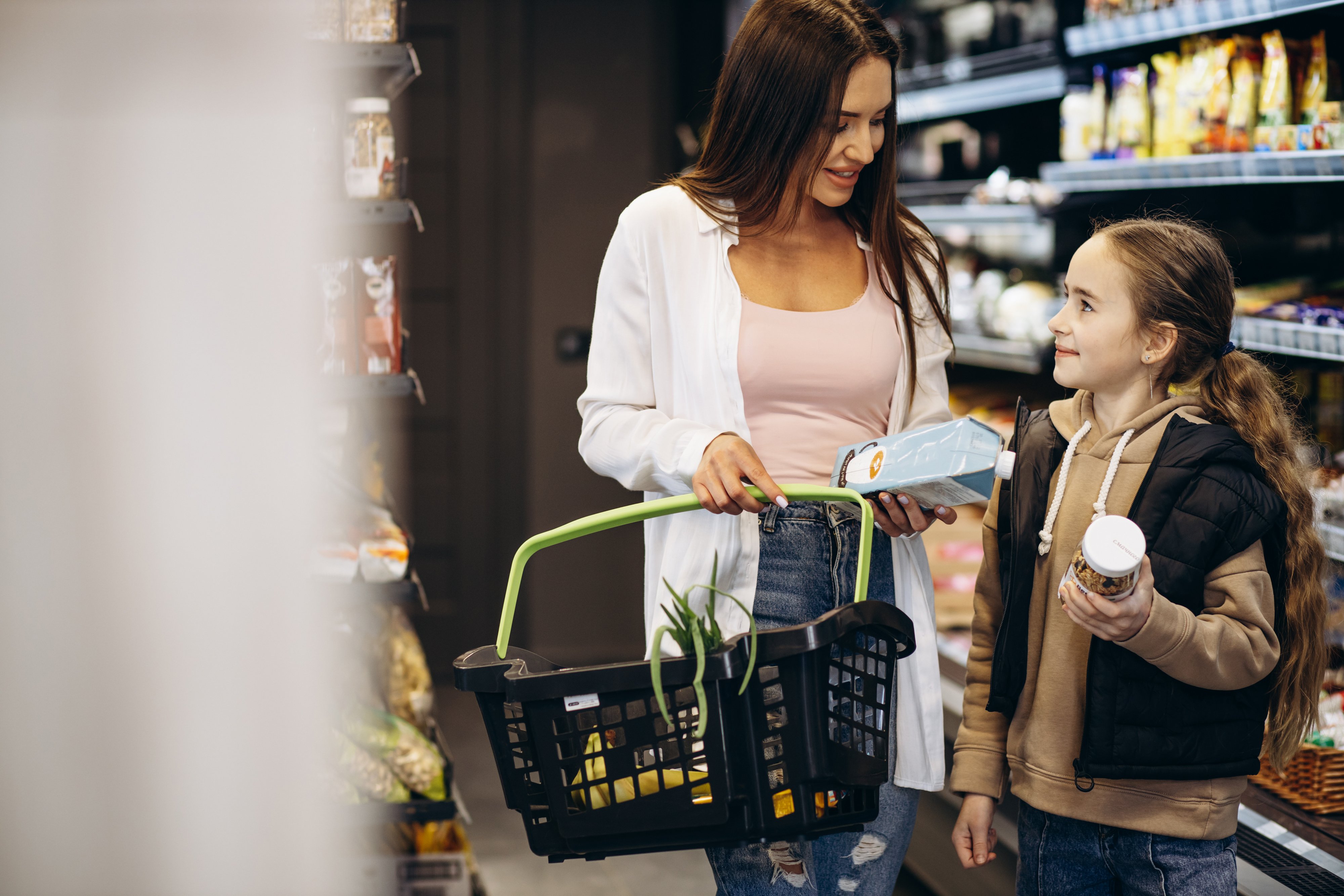 eBook
Maximize Your Grocery Store's Performance with retailMetrix:
Comprehensive Data Analytics Platform
What's Inside?
The ebook discusses how retailMetrix, a comprehensive data analytics platform, can help grocery stores improve their performance and increase profits. retailMetrix is confident that the platform will be a valuable asset for grocery stores, and they look forward to seeing the success it can bring.

The platform can optimize pricing, improve marketing and merchandising, streamline operations, and support employee success.
Real-world case studies are presented to show how retailMetrix has helped other grocery stores boost their performance.
The advanced features and easy-to-use interface of retailMetrix make it easy for grocery stores and their teams to access and act on data.
The ebook encourages grocery store owners to give retailMetrix a try to improve their store's performance and increase profits.